Making a difference for women, Maryland & BMHS: Celebrating Two Judges and a Medical Doctor
Bishop McNamara and La Reine High Schools have been blessed to have many alumni who have gone on to make a difference in their communities. Many have come back to make a difference here at Bishop McNamara.
Dr. Geoffrey Mount Varner '85 is one of those individuals making the community better with his contributions as a healthcare professional. Dr. Mount Varner is an Emergency Room Physician at Johns Hopkins Hospital, a best-selling author, an international speaker, and a COVID-19 advisor to multiple government COVID committees. He has two students currently at Bishop McNamara, Brooke '21 and Geoff '24. Dr. Mount Varner has served repeatedly as a Covid Advisor to our school administration helping us prepare to return safely to school. He is also the generous donor of the Cyber Bar, a gathering space in the Andy Mona '82 Student Center where students and faculty enjoy conversing and learning together.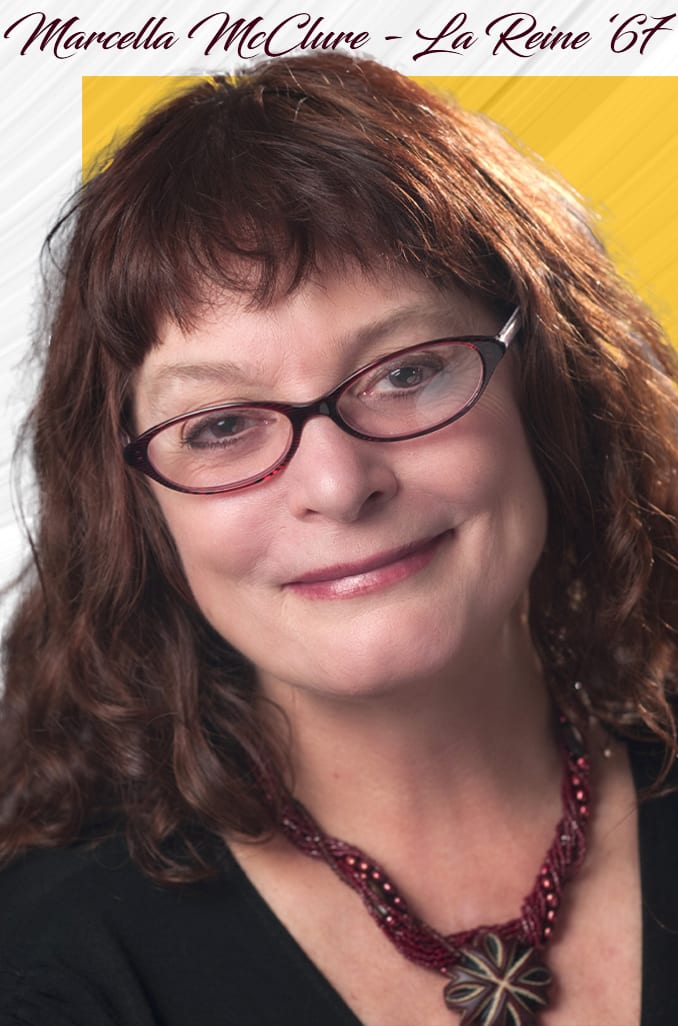 Women of Science - Marcella McClure LR '67: Recognizing Women in American History
Marcella (Marcie) McClure was a member of the La Reine class of 1967. She was in the La Reine High School Science Honors Seminar. Through an arrangement at the University of Maryland, she conducted her high school research at the US Naval Research Laboratory in Washington, DC. She was a member of the Washington Junior Academy of Sciences and won several awards at the tri-state Science Fair held at the University of Maryland.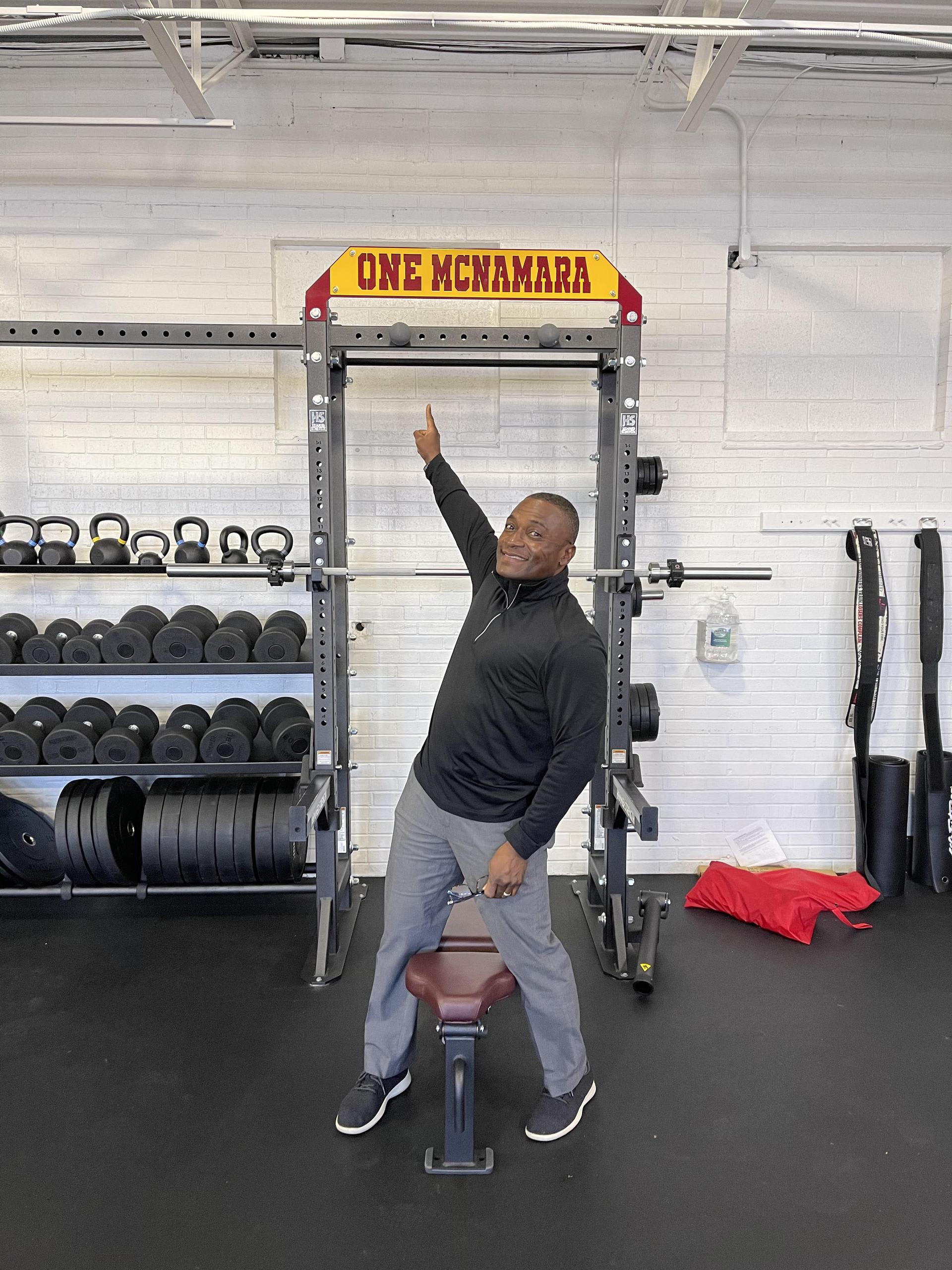 Al Parker '73 receives award from Minority Business Enterprise
Al Parker '73 is the co-founder and owner of Poly Fab Display Company located in Woodbridge, Virginia. He is a graduate of the Dartmouth Turk School of Business and the University of Miami of Ohio. For his leadership and vision within the business community, Al received an award from the Minority Business Enterprise (MBE). He is also a member of the Bishop McNamara Hall of Fame as a member of the 1973 undefeated championship football team.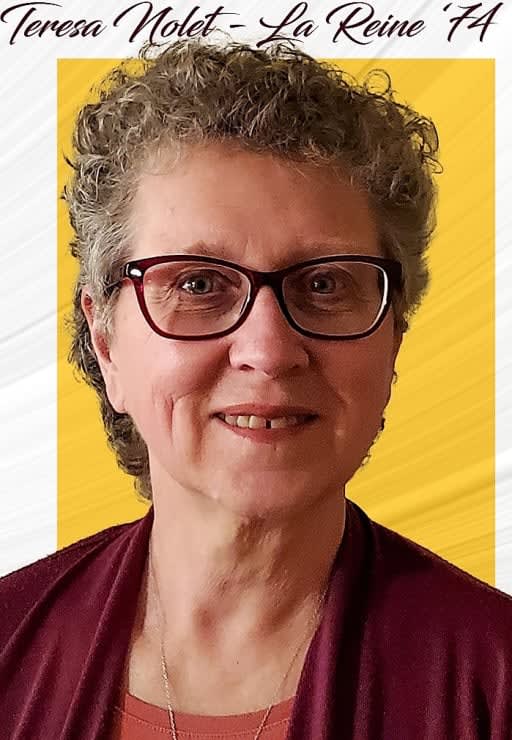 Celebrating Women's History Month: 1974 La Reine graduate Teresa Nolet
Teresa Nolet '74 attended MIT where her class was about 30% women. While at MIT, she was a GM scholar-intern and worked two summers for General Motors. She earned a bachelor's degree in Materials Science and Engineering and a master's degree in Ceramics. Upon graduation, she joined Corning Incorporated as a Metallurgical Engineer in the corporate engineering group. After ten years in Corning, NY, the Nolet family (including two daughters) relocated to Corning's Harrodsburg, Kentucky plant.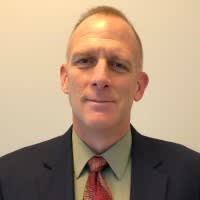 Congratulations Rick Neitzey '87
Colonel Rick Neitzey '87, son to the former BMHS AD and football coach Frank Neitzey, is retiring from his career with the military. Rick graduated from the United States Naval Academy in May 1991 with a Bachelor of Science Degree in Mathematics.
He was commissioned a second lieutenant in May 1991 and was designated a Naval
Aviator in December 1993.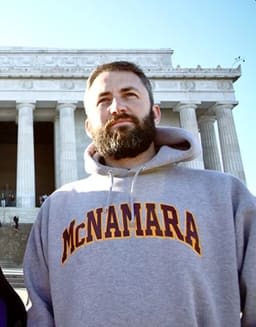 Ken Meringolo '94 interviews former BMHS Coach Tom Clark
Ken Meringolo '94, who owns 1st Amendment Sports, interviewed former BMHS coach Tom Clark. Tom was the football coach in the 90's here at BMHS.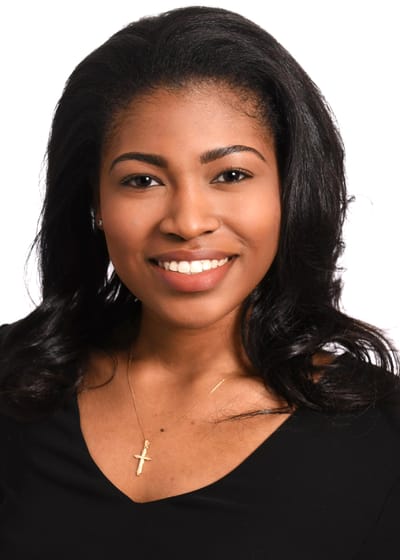 Adrienne Davis becomes a Financial Advisor for Northwestern Mutual
Adrienne Davis '09 attended Howard University, where she received her BBA and MBA in 2013 and 2014. She moved to Atlanta, where she's currently based, to work in Deloitte's Business Tax Services Group. She worked in public accounting for six years before switching to Financial Advisor for Northwestern Mutual.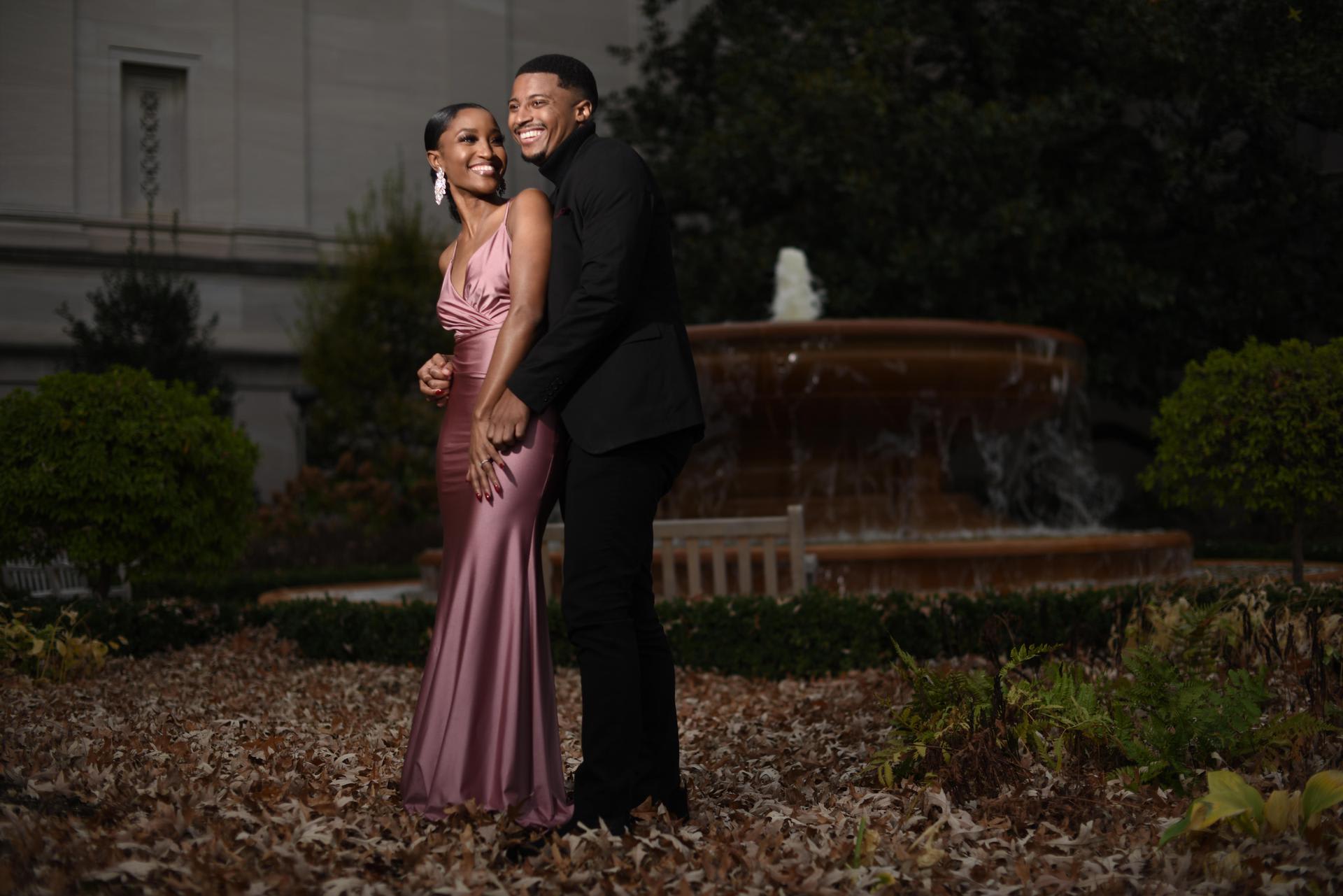 Congratulations to Chelsea Goodman '11 and Julius Johnson '12
Chelsea Goodman '11 and Julius Johnson '12 are engaged and will be getting married in August of 2021! Although they both attended BMHS simultaneously, had mutual friends, and knew each other, they were not high school sweethearts. Years later, they connected via social media, and the rest is history.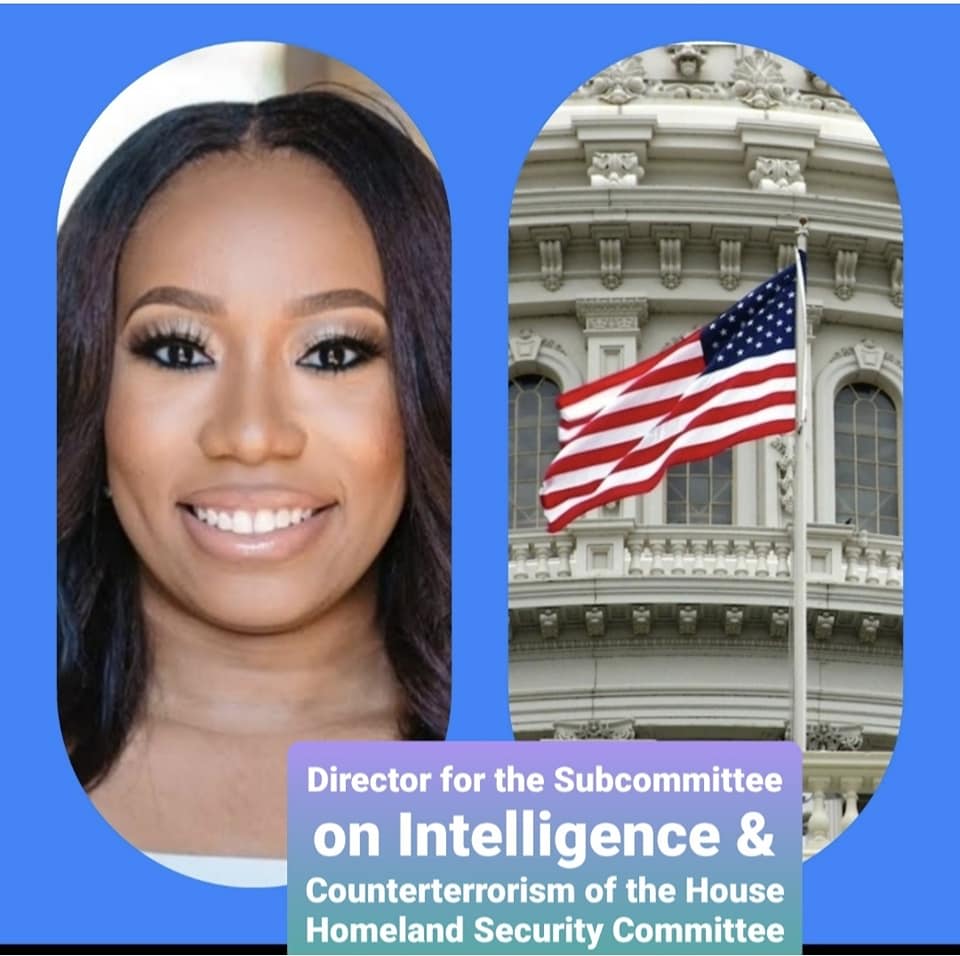 Congratulations Brittany Lynch-Carr '12
Brittany Lynch-Carr '12 married her high school sweetheart, Quentin Carr, in a small intimate Socially Distant Plan B wedding on August 7, 2020, at The Anderson House in Washington DC. In January 2021, Brittany was appointed Director for the Subcommittee on Intelligence & Counterterrorism of the House Homeland Security Committee.
On Thursday, February 4, 2021, Brittany, under her leadership, directed her first Congressional Hearing on the Domestic Terrorism threat in the wake of the attack on the U.S. Capitol that happened on January 6.
She will graduate with her Masters in Security Studies from Georgetown University in May 2021.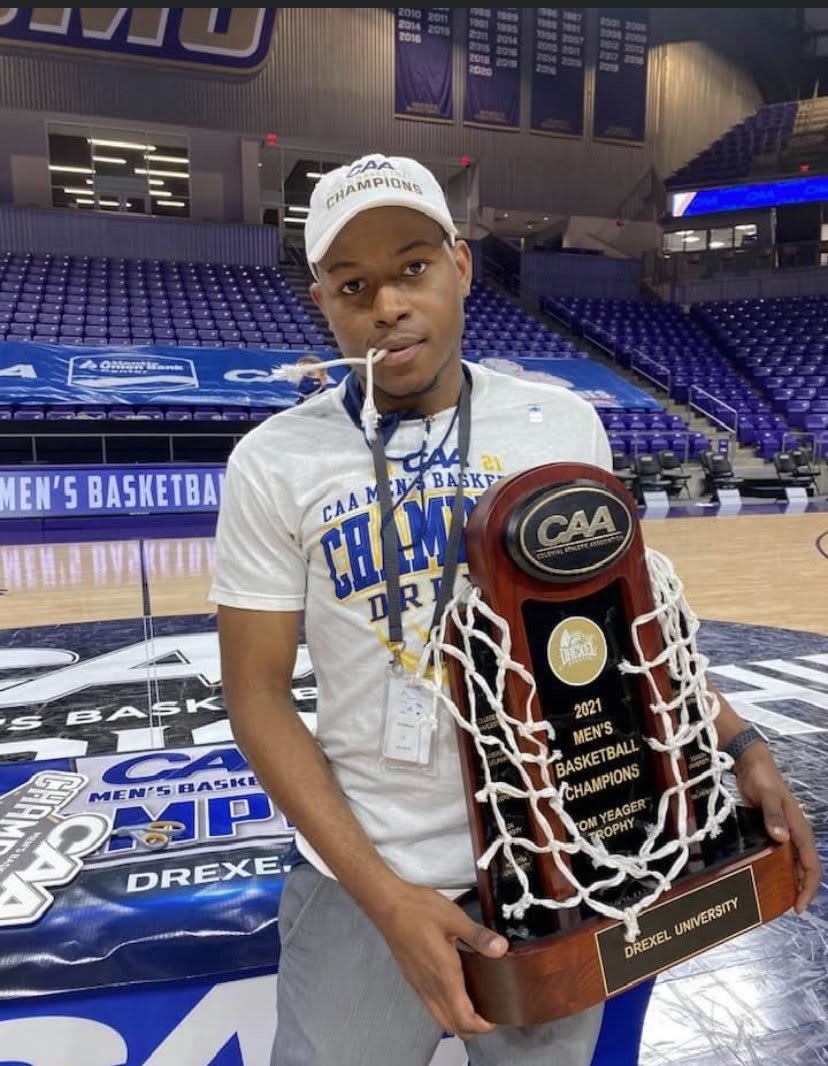 Congratulations Jalen Hayes '16
Jalen Hayes '16, a member of the Drexel University Men's Basketball coaching support staff, won the CAA Conference Championship and will play in the NCAA Tournament.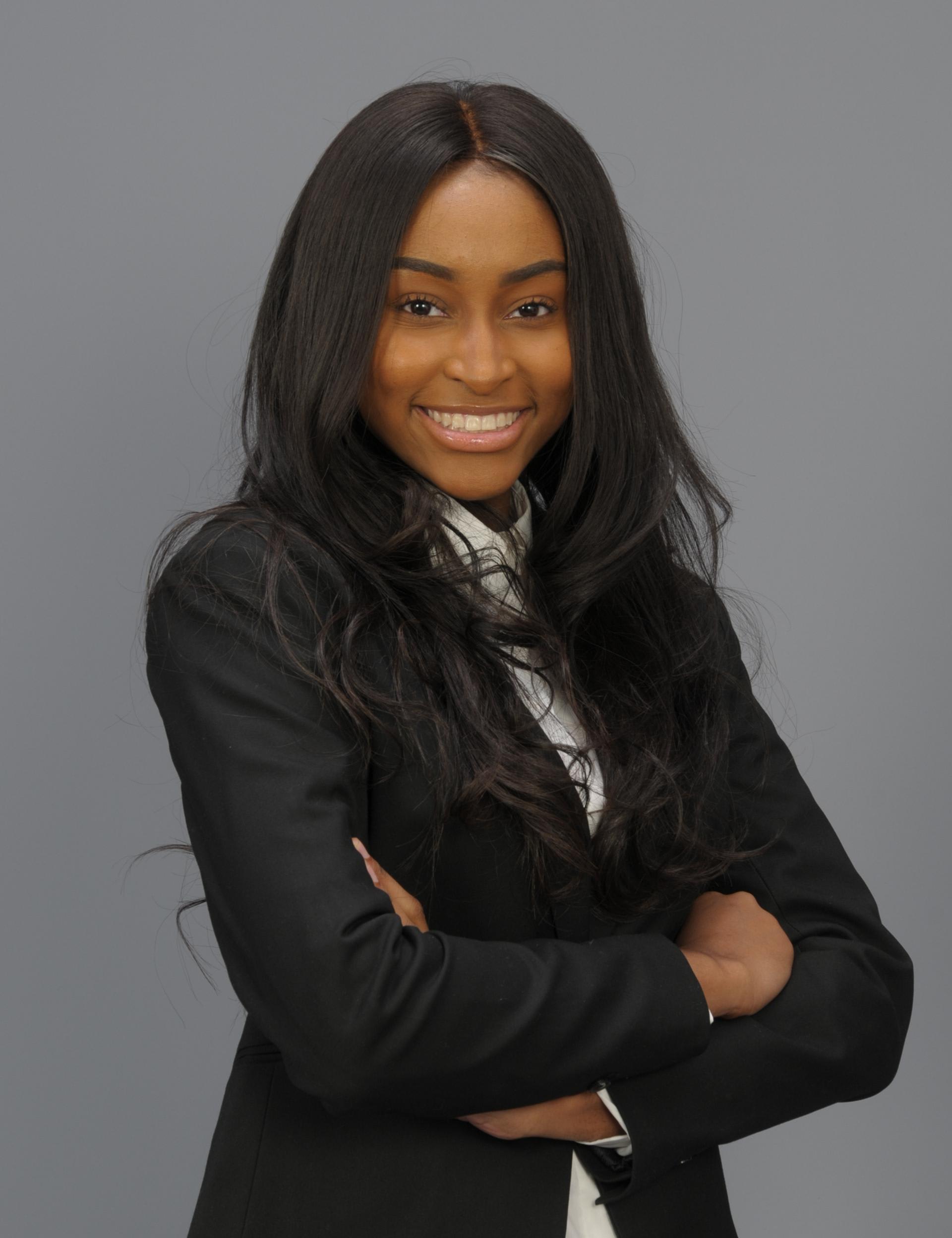 Congratulations Adia Smith '17
Adia Smith '17 will be graduating from North Carolina A&T State University in May with a degree in Mechanical Engineering. She will join Carrier Global Corporation's Engineering Leadership Program.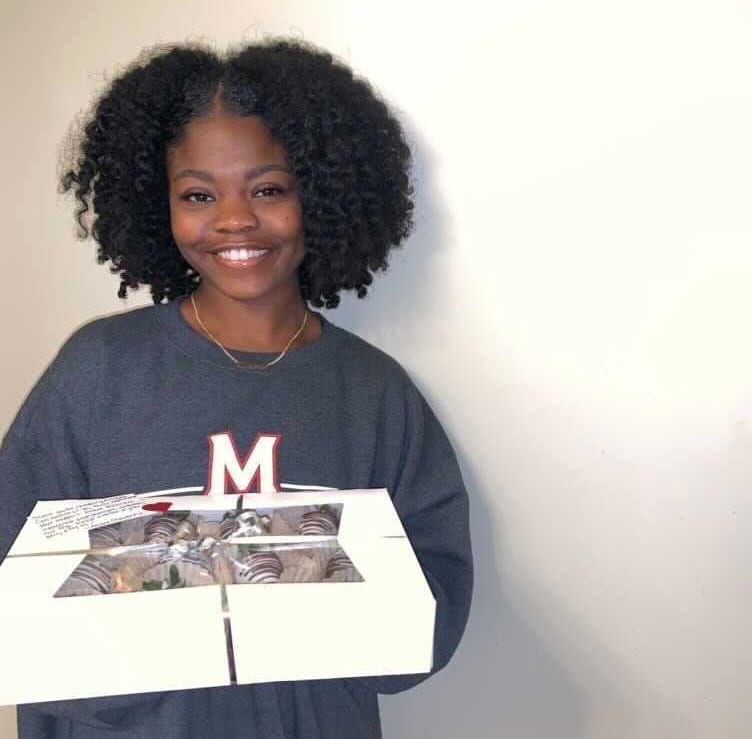 Anissa Mose's '17 strawberry confections are her respite from the world of college soccer
For the past few months, Maryland women's soccer has been working hard to gear up for the upcoming spring season. But amid both the preseason bustle and start of the spring semester, midfielder Anissa Mose '17 has still found the time to grow and develop her own small business.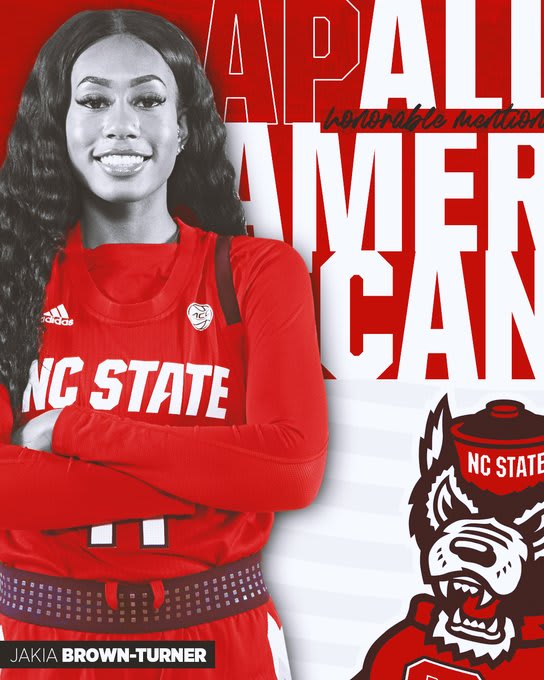 Congratulations Jakia Brown-Turner '19
Jakia Brown-Turner '19 was named to the ACC First Team All-Conference team and received AP All-American Honorable Mention. Jakia has scored double figures in every game this season, helping her team defeat two #1 teams this season and become ACC Conference Tournament Champions two years in a row. You can watch Jakia and her team in the 2021 Women's NCAA Tournament as they claimed the number one seed of the Mercado Region.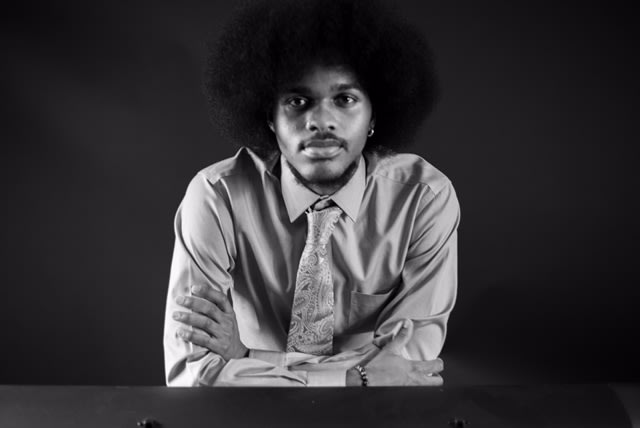 Edward Ross '17 preparing for the launch of his music technology company, Audio.Ed
Edward Ross '17 has been preparing for the launch of his music technology company, Audio.Ed, which will offer mobile and desktop software for musicians. He attended Berklee College of Music, where he earned his bachelor's degree in Electronic Music Production and a minor in Creative Coding in less than three years. While in school, Edward achieved various honors, such as the Best Producer award from the Berklee Summer Initiative program. He was selected to represent his peers at the 2019 Afro Tech Conference in Oakland, CA. He was also the first Berklee student to have his musical production presented at the Boston Conservatory.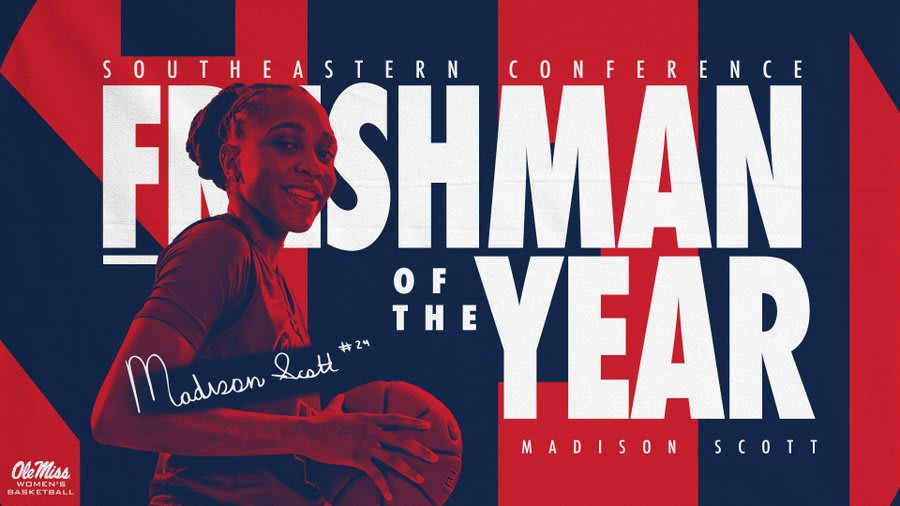 Madison Scott '20 wins SEC Freshman of the Year
Madison Scott '20 is just the fourth Rebel to ever win SEC Freshman of the Year, and the first for Ole Miss since Armintie Price-Herrington won in 2003-04.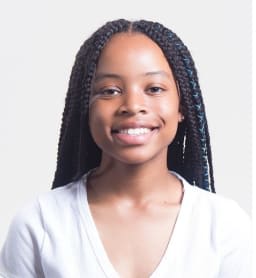 Raquel James '21: coping with grief and pandemic through entrepreneurship
Senior Raquel James developed her own product line of natural soaps for herself as a remedy for eczema. She began sharing it with family and friends and, during the pandemic, used her soap business to keep her productive. After the tragic loss of her father in October 2020, she found that her business has helped her cope with grief.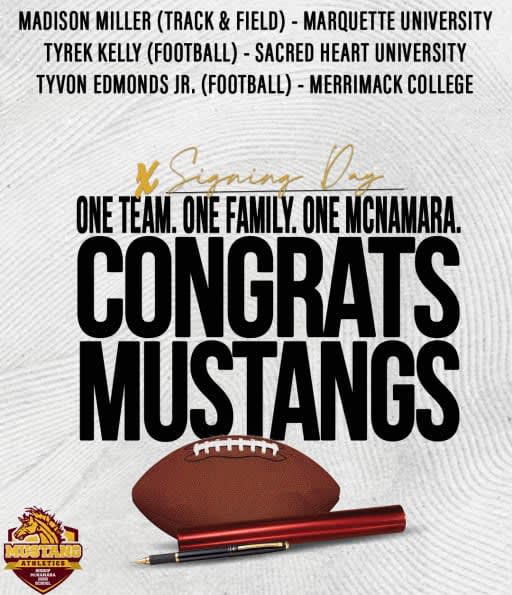 BMHS Mustang Student Athletes Commit to Colleges on National Signing Day
Congratulations to all of our student-athletes who signed their National Letters of Intent to the colleges and universities of their choice at a virtual event held on February 3rd.
National Signing Day has traditionally been the first day that a high school senior can sign a binding National Letter of Intent for a collegiate sport with a school that is a member of the United States National Collegiate Athletic Association.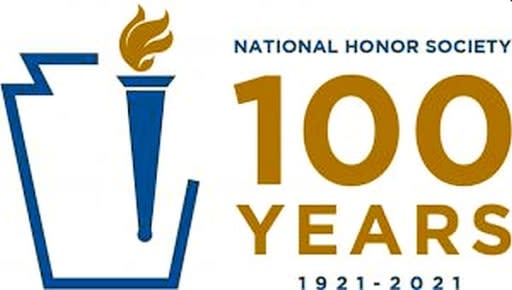 Bishop McNamara High School Proudly Inducts New Members to the National Honor Society
Bishop McNamara High School is honored to announce the induction of our new student members into the nation's premier organization of outstanding high school students, the National Honor Society (NHS). In addition, the NHS Faculty Advisor, Ms. Teresa Robinson, installed the new NHS Officers elected by current members for their service and leadership to the organization.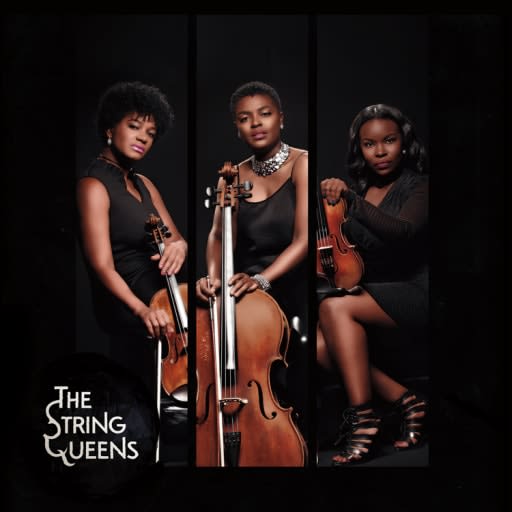 The Fine Arts Department Welcomed The String Queens - Music Trio for their Guest Artists Series
Praised for its authentic, soulful, and orchestral sound, The String Queens (TSQ) is a dynamic trio that creates stimulating musical experiences that inspire diverse audiences to love, hope, feel, and imagine!
With an array of repertoire spanning from the Baroque era to the Jazz Age and into today's Billboard Hot 100 Chart, TSQ performs versatile programs that transport audiences through time and a multitude of musical genres.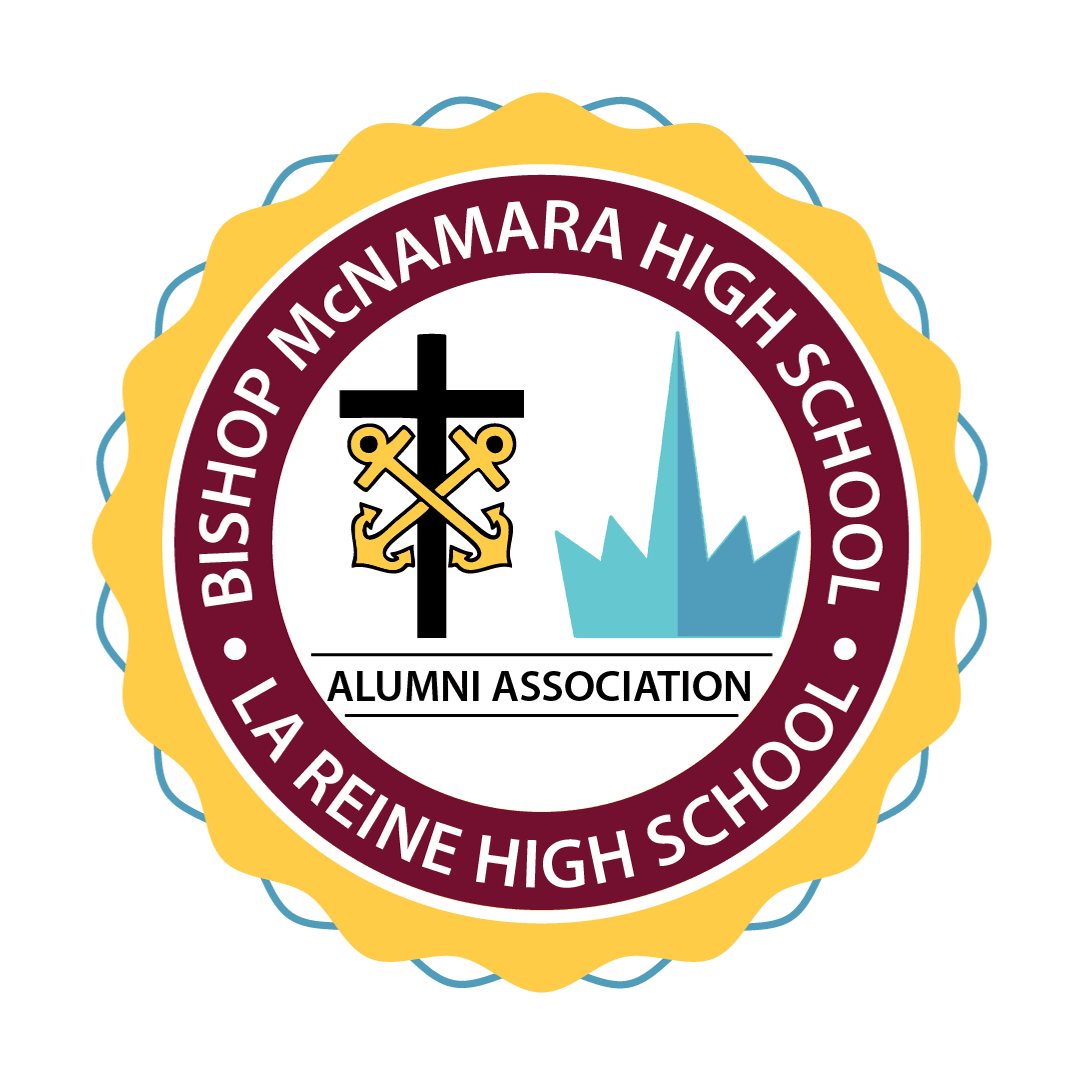 Has your personal information changed?
Have you recently moved?
Do you have a new email address?
The Office of Advancement would like to make sure we have the most up-to-date information from you. Please fill out the CHANGE OF INFO form here. We would love to hear from you!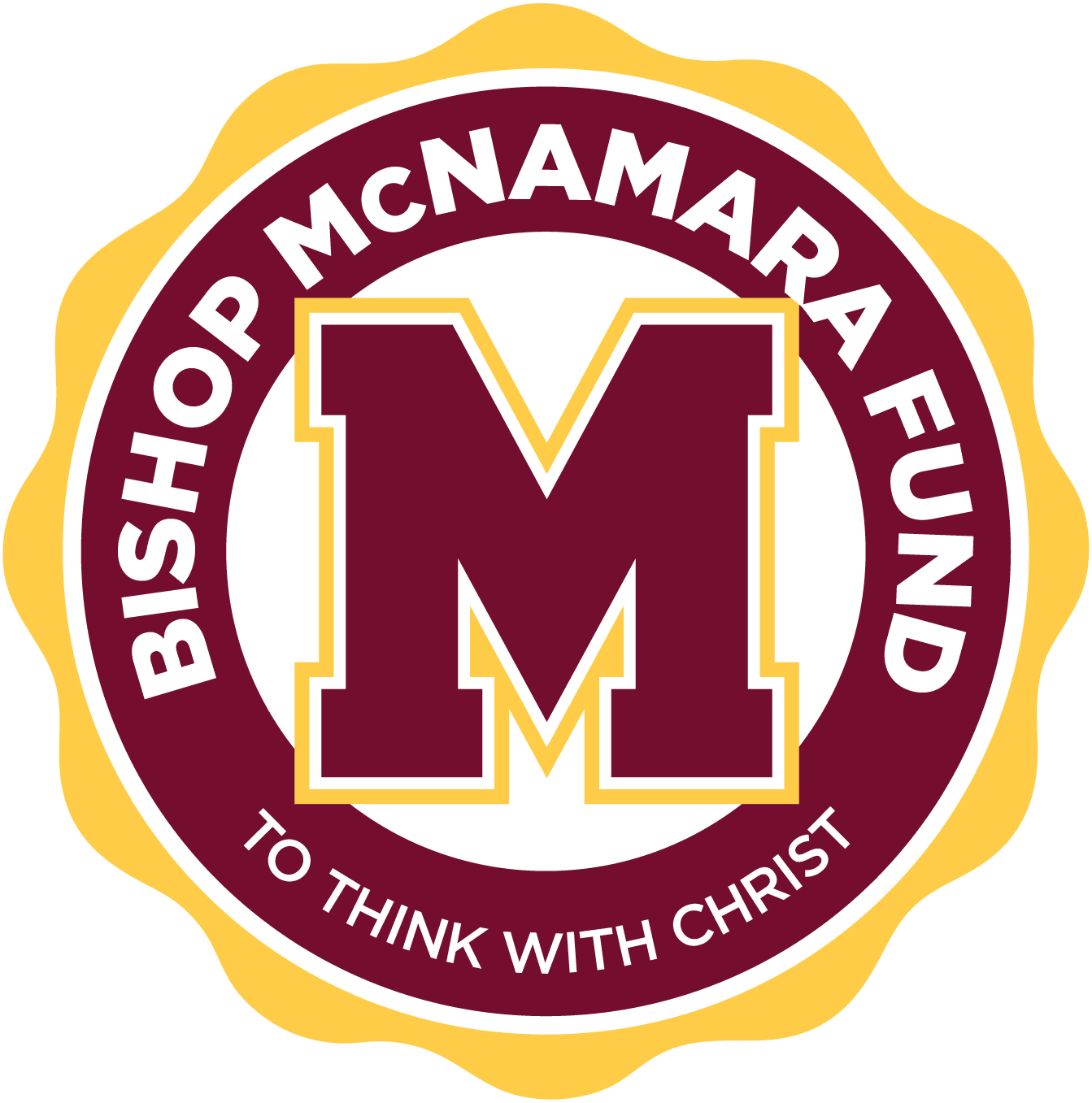 Thank you for making a difference! To support the Bishop McNamara Fund, click below.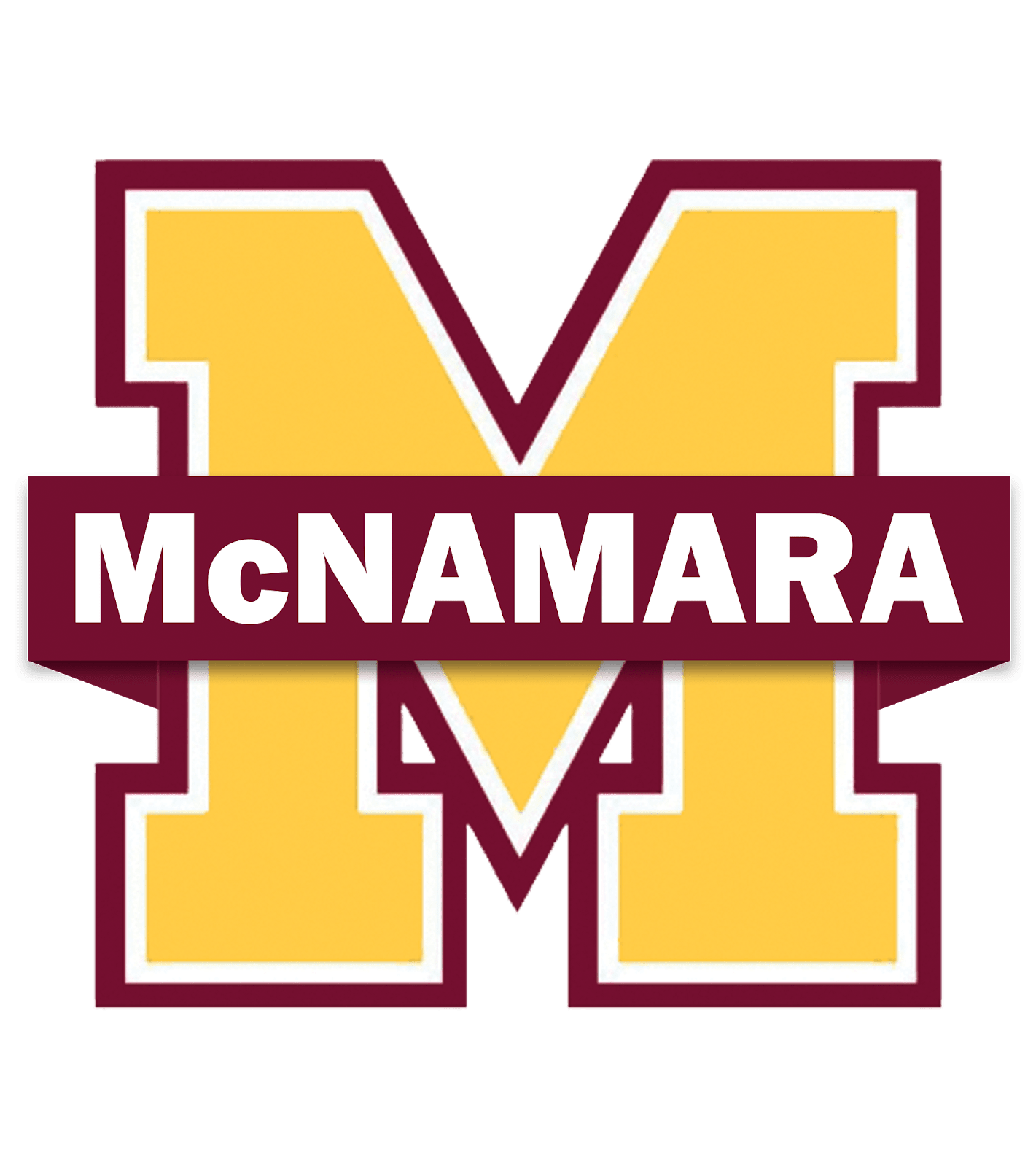 The Preview Calendar is available for next school year (dates are subject to change).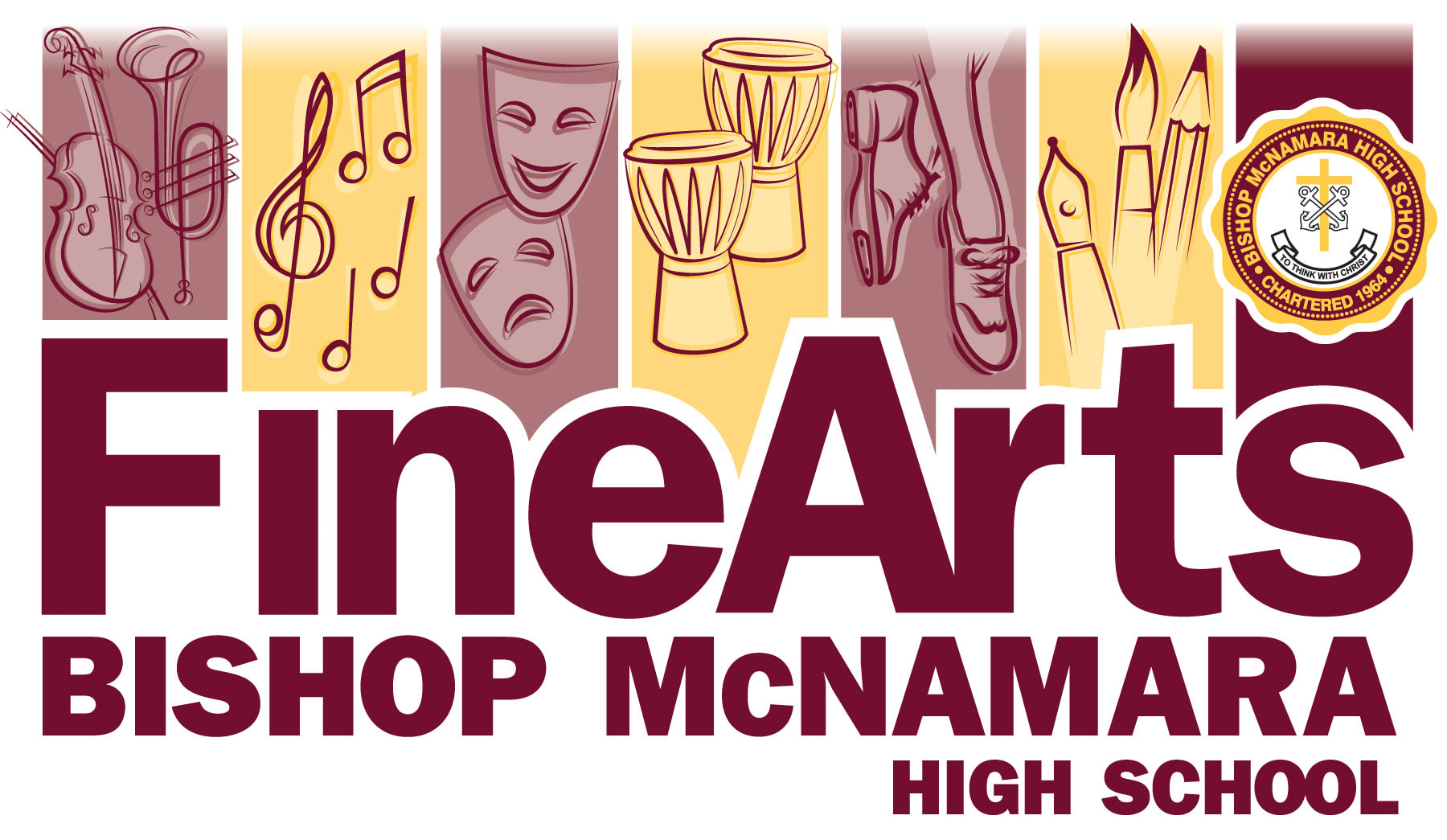 Our Fine Arts programs are placed in the academic and co-curricular life of the school.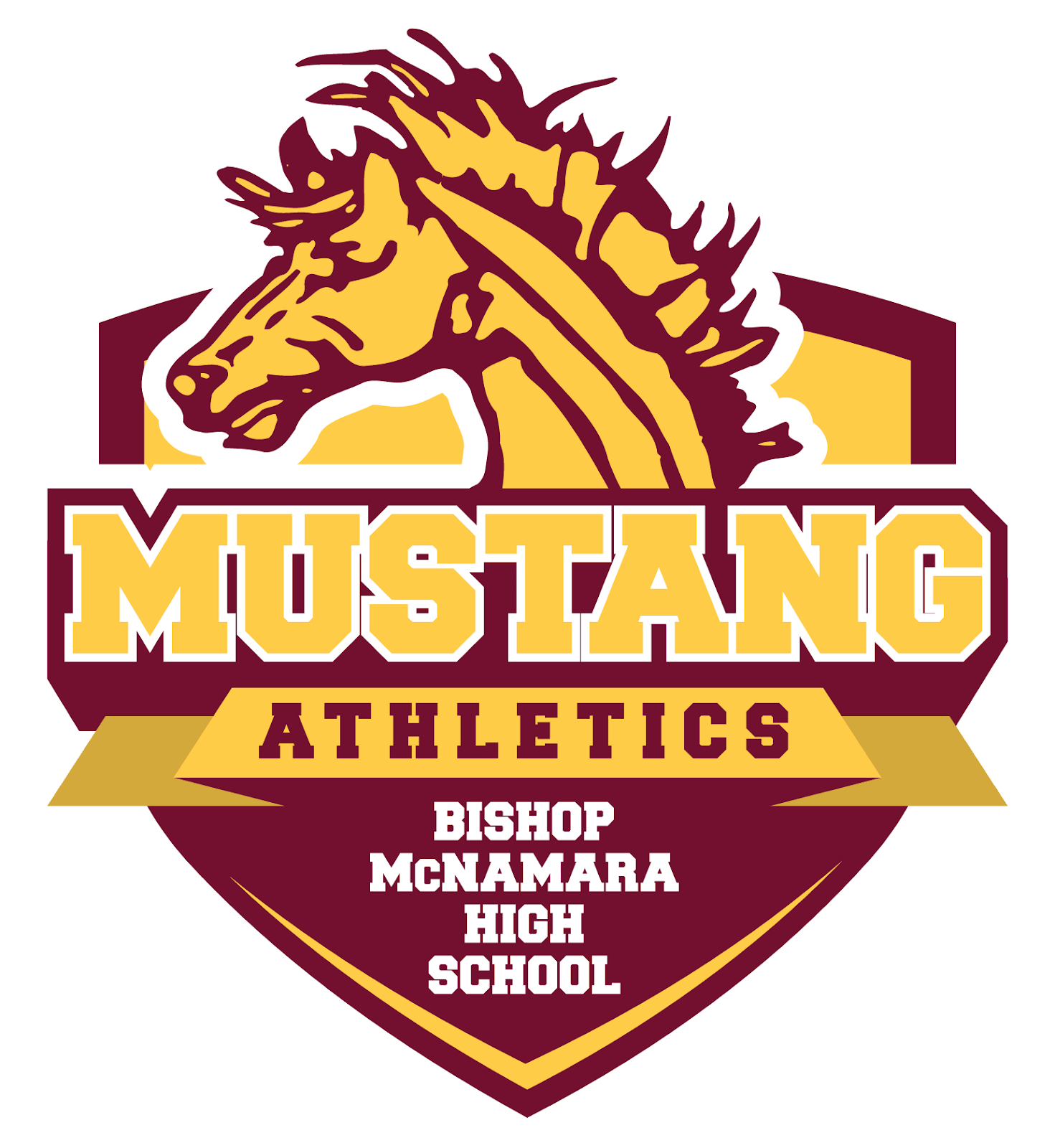 Bishop McNamara Athletics Department strives to maintain a proud tradition in athletics.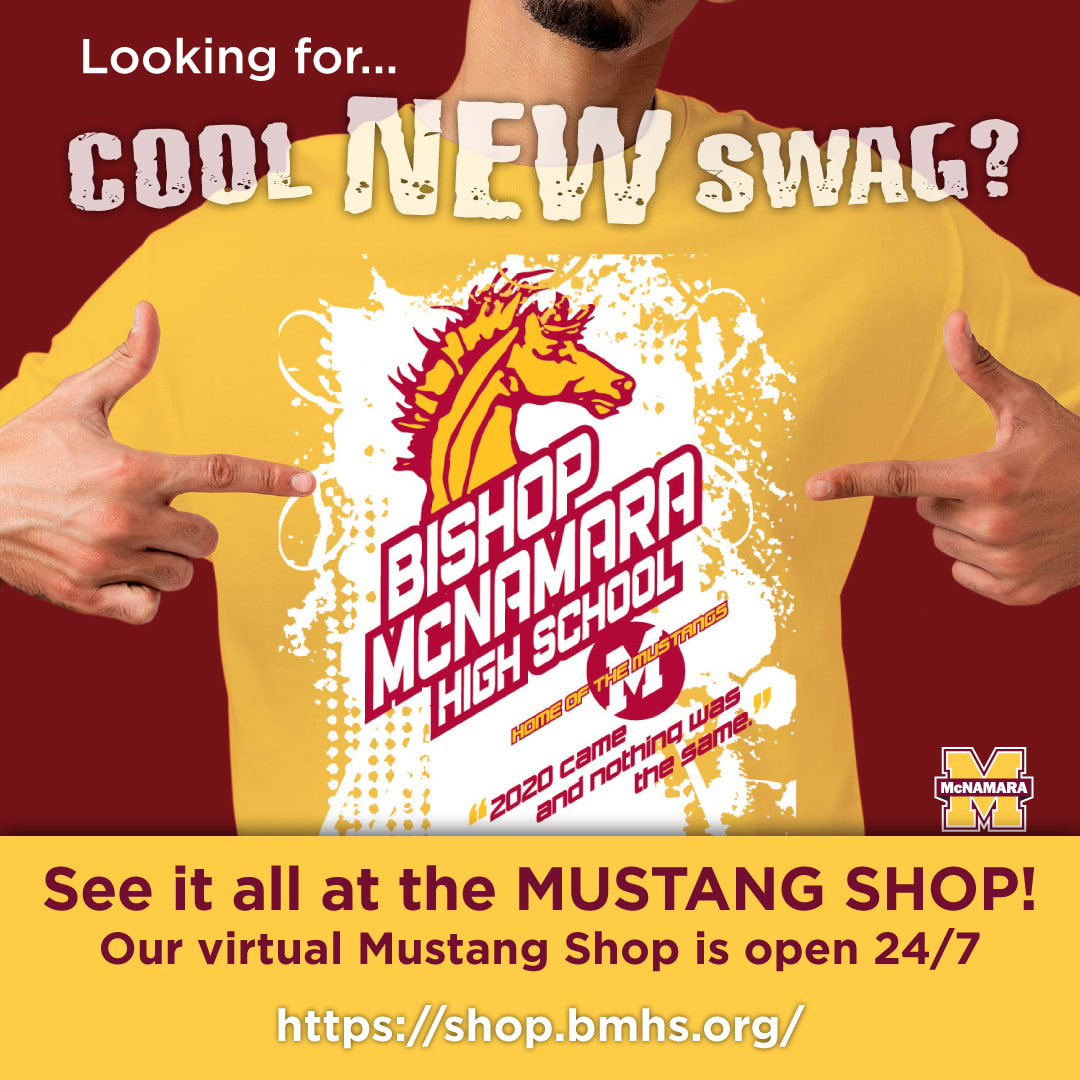 Looking for the cool, new swag on sale in the Mustang Shop? Our virtual shop is open 24/7! Place your orders online and within 24-48 hours, your order will be ready for pick up (Monday-Friday from 8:00 AM-3:00 PM), or you can have it shipped ($10 flat rate shipping will apply). You will receive an email when your order is ready for pickup.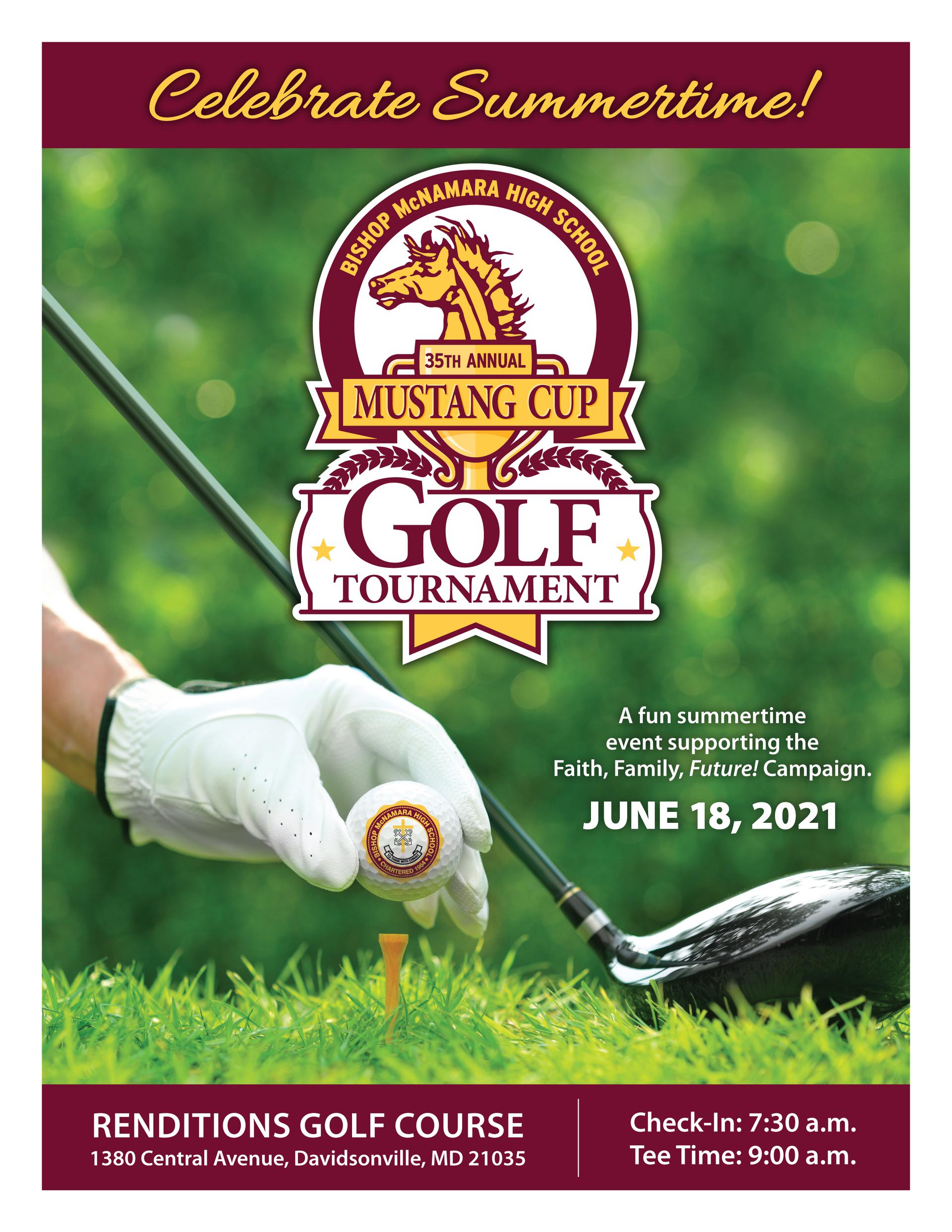 Bishop McNamara High School 35th Annual Mustang Cup Golf Tournament
Calling all golfers! We missed you last year, but we're back! It's that time of year again. Join us as we celebrate summertime at the Bishop McNamara High School 35th Annual Mustang Cup Golf Tournament on June 18, 2021 at Renditions in Davidsonville, MD. For more details, registration information, and donor opportunities, please click below.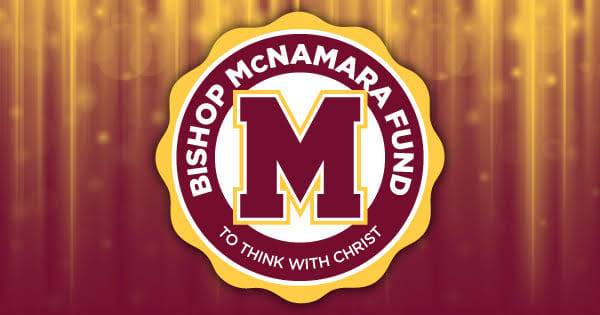 The Bishop McNamara Fund remains the primary vehicle for members of the Bishop McNamara community to join together in a meaningful effort to support our mission to educate hearts and minds in a dynamic, inclusive Catholic school community rooted in the Holy Cross tradition.
All gifts to the Bishop McNamara Fund impact the School's ability to enhance its standards of excellence in student development, teaching, and facilities and helps Bishop McNamara High School flourish each year. Your gift to the Bishop McNamara Fund upholds the spirit of philanthropy that since 1964 has sustained this School . Thank you for your generosity and faith in our mission!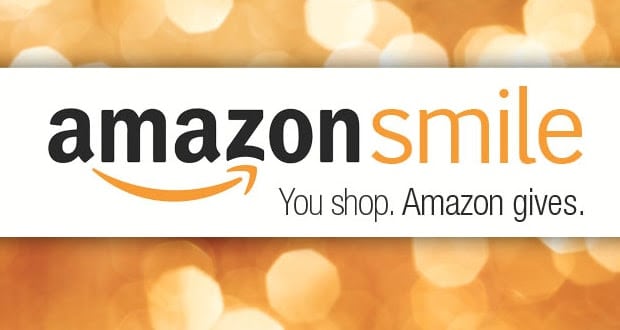 AmazonSmile: Make Your Charitable Organization BMHS!
AmazonSmile is a website operated by Amazon with the same products, prices, and shopping features as Amazon.com.
The difference is that when you shop on AmazonSmile, the AmazonSmile Foundation will donate 0.5% of the purchase price of eligible products to the charitable organization of your choice, which we hope you make Bishop McNamara High School.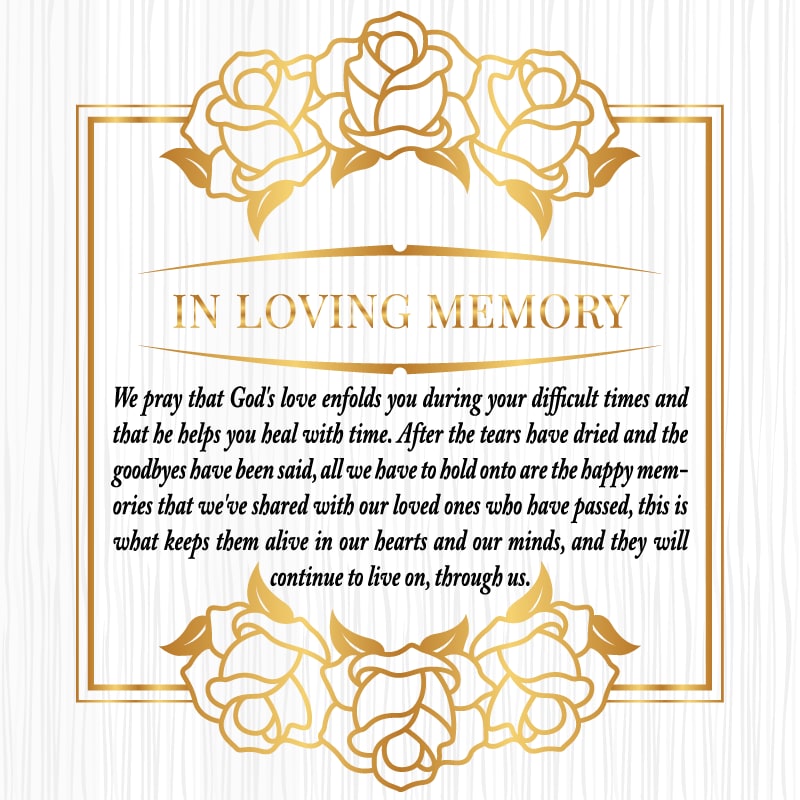 Mrs. Susan Stanley (96 years old), wife of Joseph Stanley, mother of Joseph Stanley '67 (deceased) Hall of Fame, Robert Stanley '67, Marcia Stanley LR '71, and Thomas Stanley '75
Michael J Harper '72 passed away on February 8, 2021.
Rev. Robert DeLeon passed away on February 26, 2021
Brittany Chase '06 passed away on January 30, 2021
Contact The Brothers of Holy Cross
&
The Bernardine Franciscan Sisters
Bernardine Sisters on Facebook
Bishop McNamara and La Reine alumni are invited to like the Bernardine Franciscan Sisters Facebook Page.

Get the latest news about the Sisters from La Reine and see what incredible pictures and events they have posted.

The retired Brothers of Holy Cross and Bernardine Franciscan Sisters would love to hear from you. To contact them, use the information listed below. Thanks!

For the Brothers:
St. Joseph's Center
495 Maple Lane
Valatie, New York 12184

For the Sisters:
Sacred Heart Convent
460 St. Bernardine Street
Reading, Pennsylvania 19607-1737