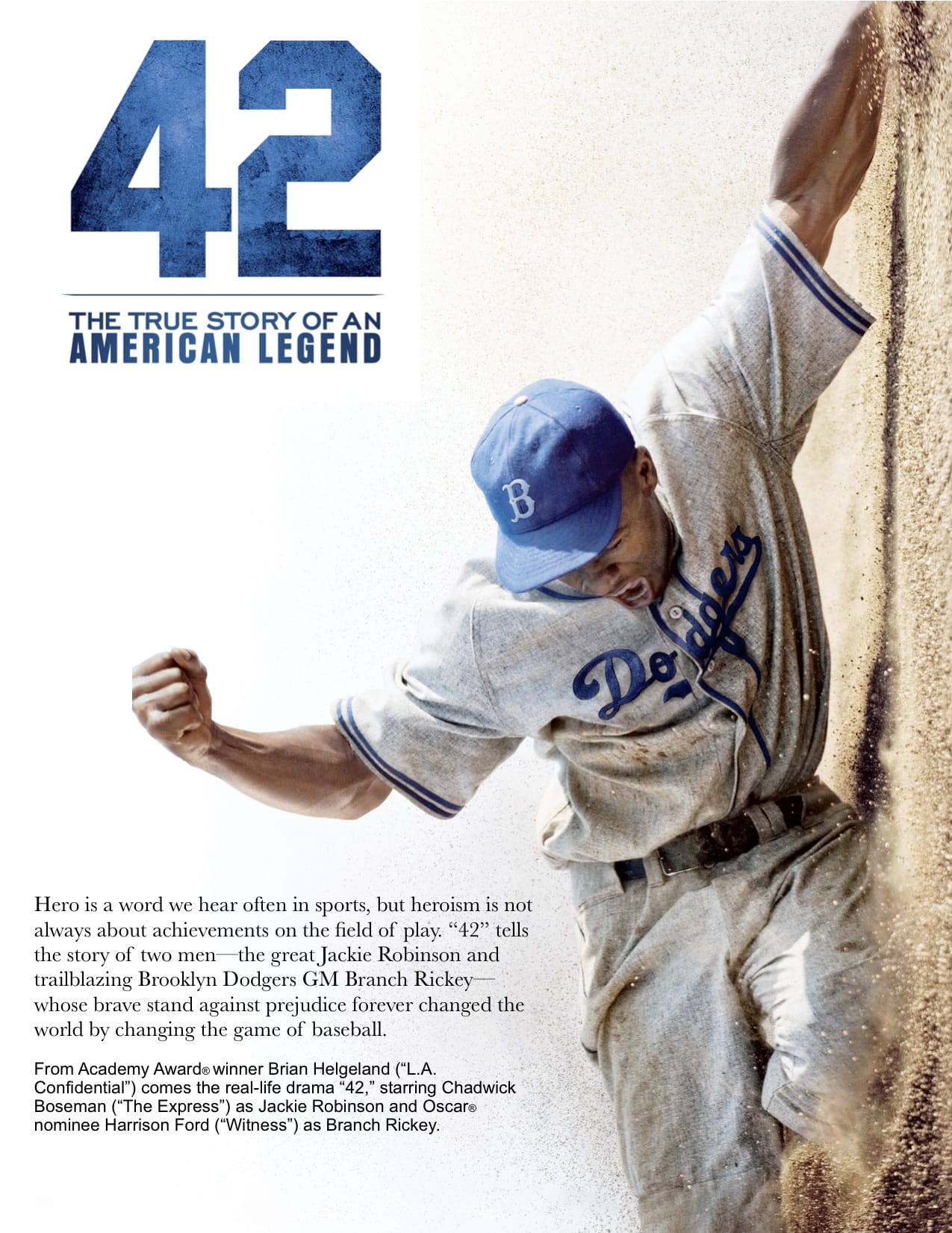 Chadwick Boseman: a hero playing the hero roles
On April 15, 2013, Bishop McNamara's own Mr. Lou Holder, WMAC Moderator and father of two, Jordan Holder '17 and Jasmine Holder '22, was working for one of the Washington D.C. TV stations when the call came in with an invite to interview the star of the new movie 42, about the life and career of Jackie Robinson, the first African American major league baseball player. A HUGE Jackie Robinson fan, Lou hurried over to the Four Seasons Hotel in Georgetown, excited to have the privilege of an interview with the actor who would play this iconic role.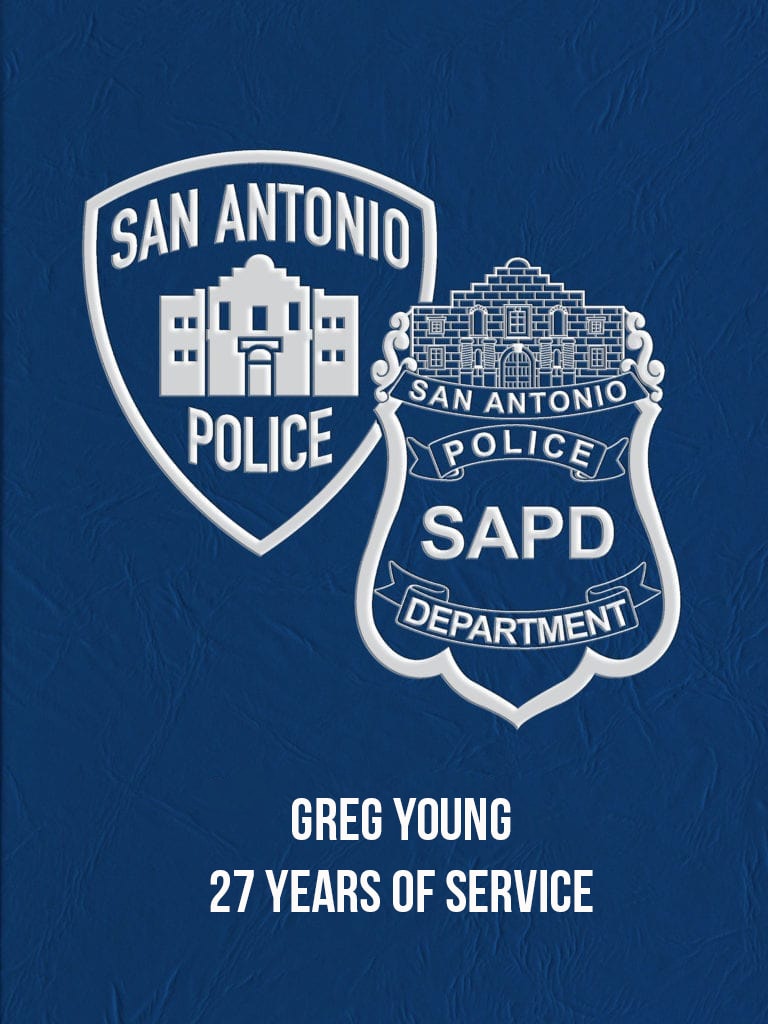 Congratulations to Greg Young '70 for 27 years of dedicated service to the San Antonio Police Department
Greg Young '70 as dedicated 27 1/2 years of service to the San Antonio Police Department, volunteered for Habitat for Humanity and The St. Vincent de Paul Society, and sings in a German men's choir.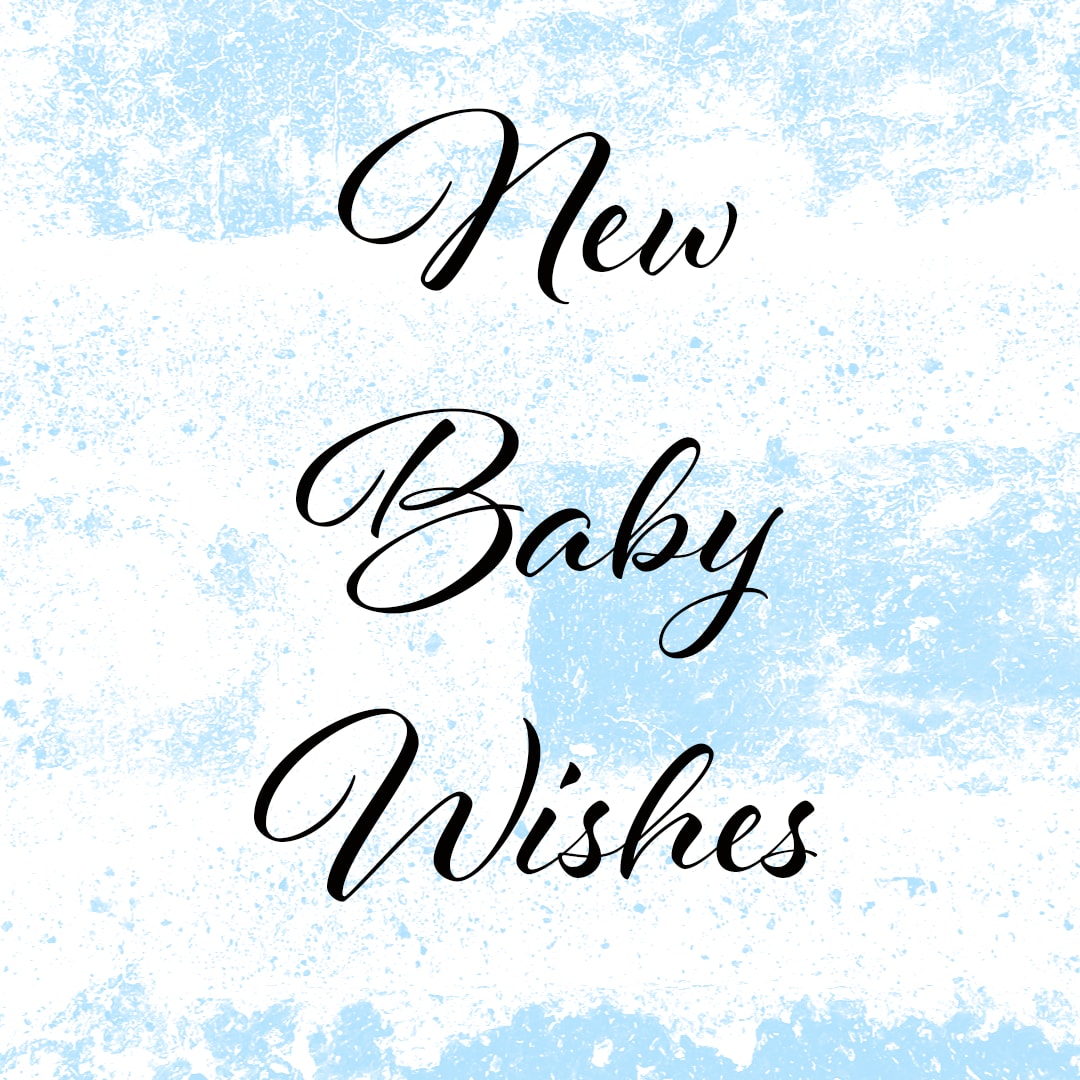 Congratulations to past BMHS President and CEO Dr. Marco J Clark '85, Dillon Lyle '10, and Casey Clark Lyle '11 on the new addition to their family
Everett Marco Lyle was born on Thursday, September 3 at 11:42 am. 7 lbs 3 oz. 19 inches to Dillon A. Lyle '10 and Casey Clark Lyle '11. He is the fourth grandchild of past President/CEO Dr. Marco J. Clark '85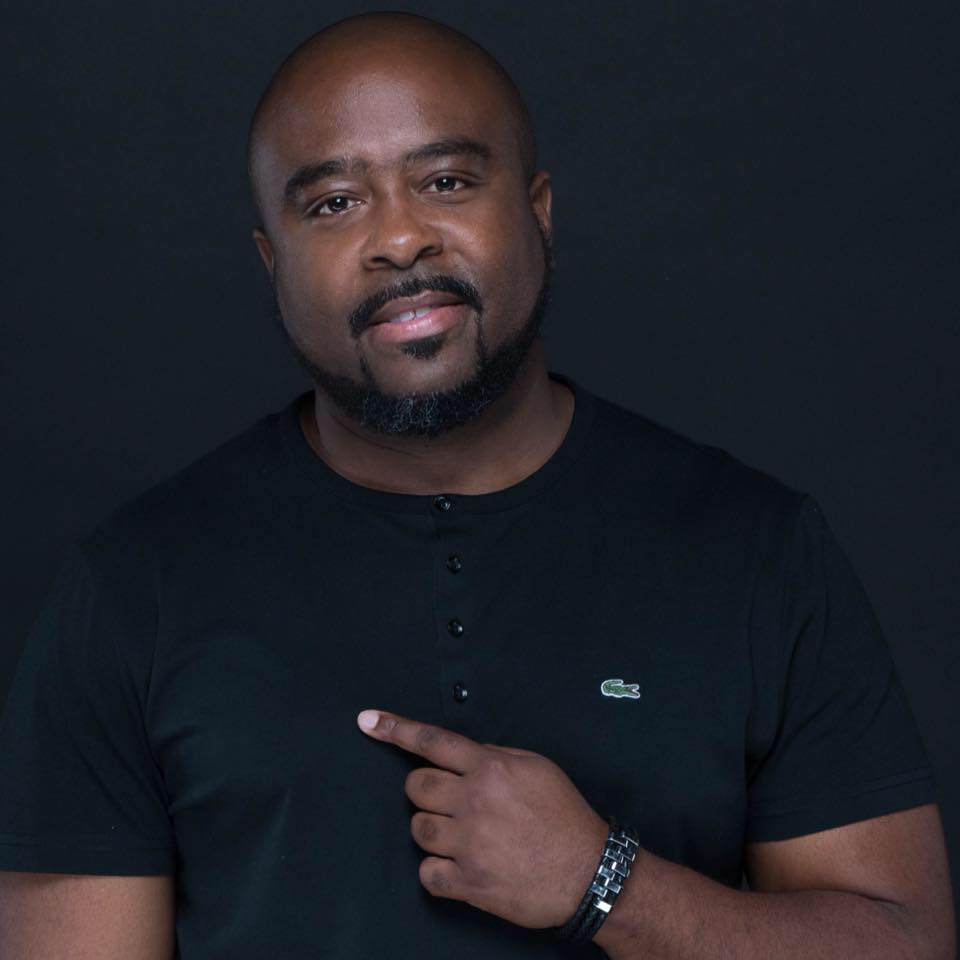 Man of the Year David C. Lindsey '95
David C. Lindsey '95 is a world renowned and award-winning songwriter, producer, mix engineer and musician, whose love for music was cultivated at the tender age of 2. He has written and produced music for professionally for over 20 years.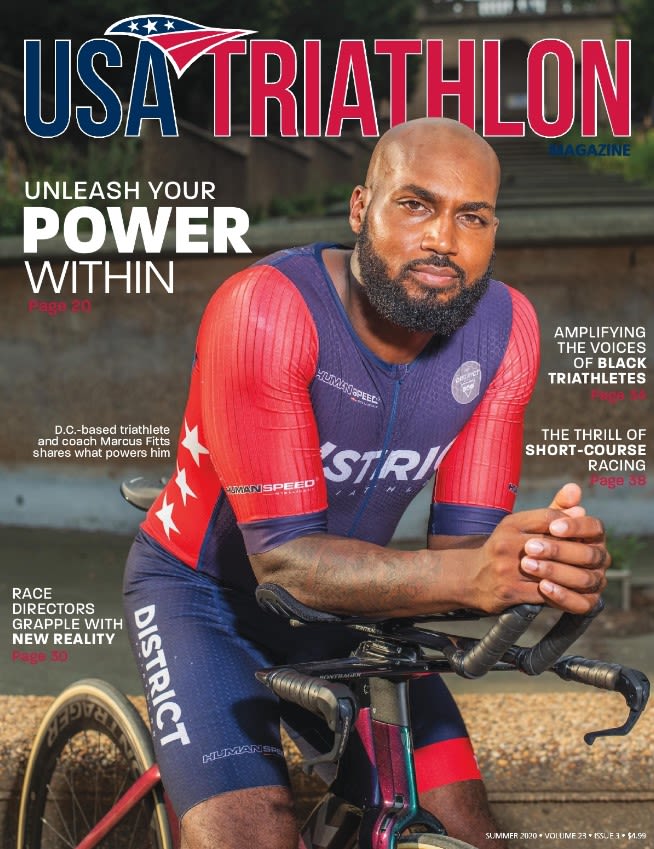 Marcus Fitts '07 earns the cover of USA Triathlon Magazine
The founder of the District Triathlon Club and the new GRIT USA club in Washington, DC, Marcus Fitts '07, is a man on a mission to make triathlon accessible to all.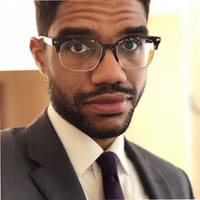 Congratulations to Jesse Kirkland '08
Jesse Kirkland '08 has been named one of the senior editors of the New York University Law Review.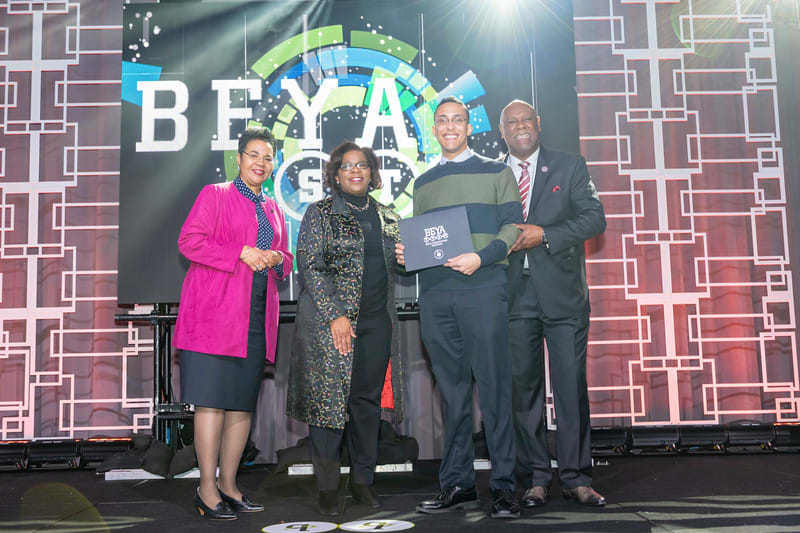 Meet Jonathan Molineaux '10, NOAA Fisheries Biologist
Jonathan Molineaux '10 is a fisheries biologist and winner of the 2020 Science Spectrum Trailblazer Award, part of the Black Engineer of the Year Award STEM Conference. He explains how his interest in endangered species conservation began at a local pond and led to the ocean.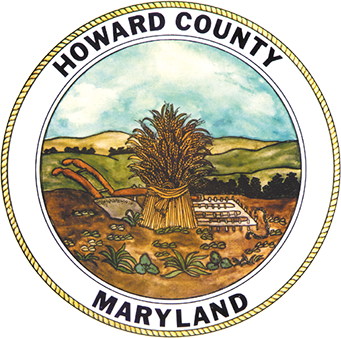 Joseph L. Press IV '11 continues career in education
Joseph L. Press IV '11, former Bishop McNamara High School Moreau Scholar, has continued his career as a Social Studies Teacher in Howard County, Maryland.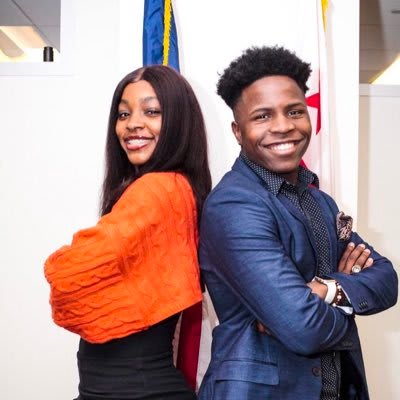 'You Can't Mute Us' is not just a Go-Go song, it has a powerful message for the community
'You Can't Mute Us' is not just a Go-Go song, it has a powerful message for the community. J'Ta Freeman '19, the 66th Youth Mayor of DC, is featured on the intro of the song. Check her out speaking to WUSA9 about the mission behind this movement.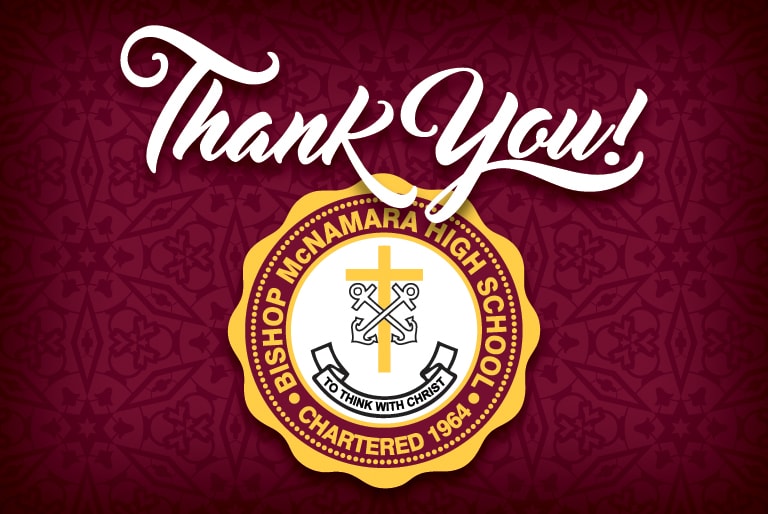 Alumni Records Messages of Hope for Class of 2021
Members of the Class of 2021 were given recorded flip grid testimonials from alumni who offered words of encouragement to start the new school year in Mr. Michael Pozniak's Global Studies classes.
Thank you Chinyere Okonkwo '20, Nicky Zhang '20, Catherine Ramsey '18, Jasmine Adgerson '17, Aniya Arrington '17, Anna Walton '17, Josephine Kalshoven '15, Rachel Leader '15, and Jordan Mosby '15 for your words of encouragement!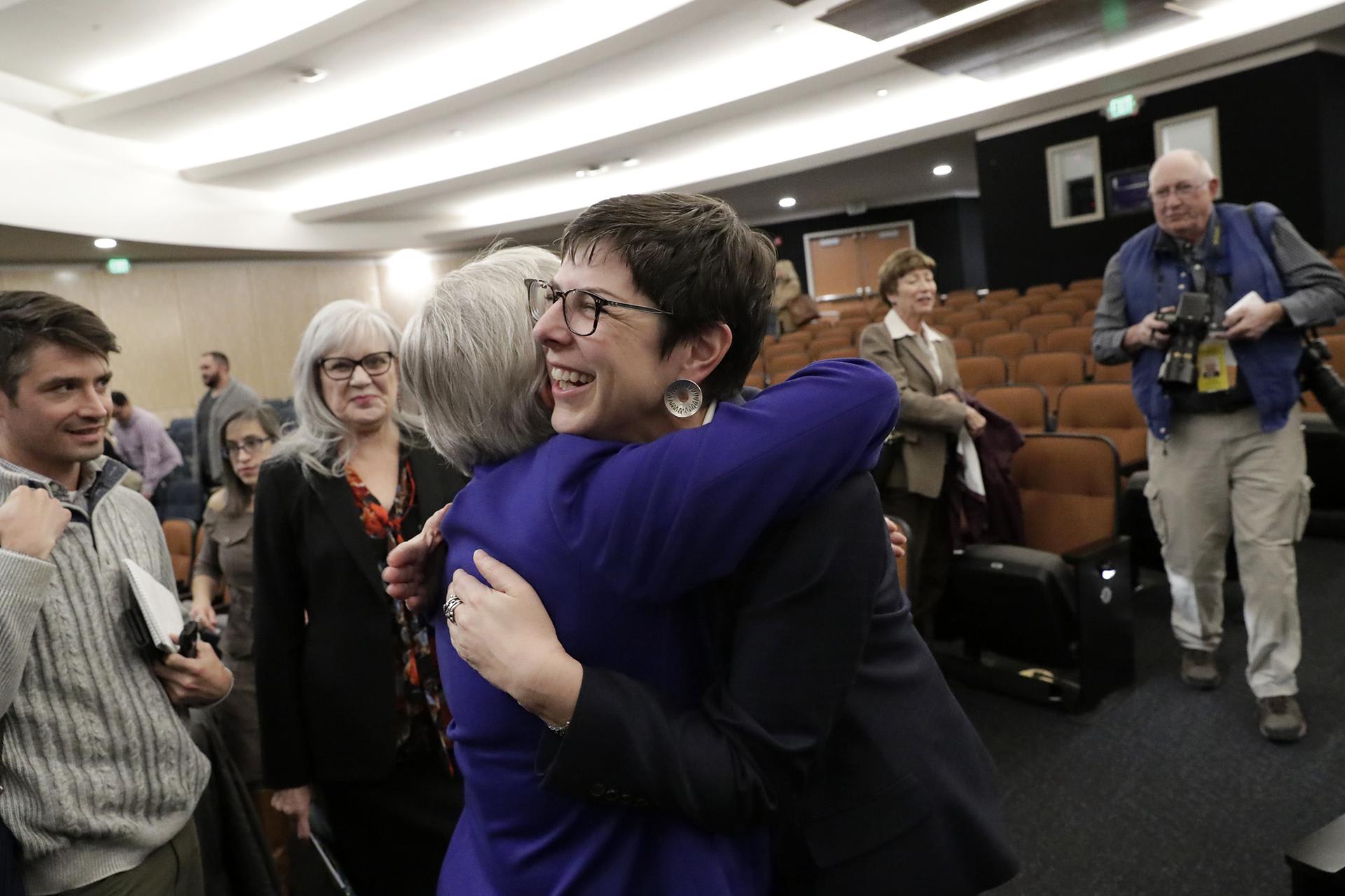 CNM Governing Board Selects former BMHS Development Officer Tracy Hartzler-Toon as Next President of CNM
The Central New Mexico Community College Governing Board selected Tracy Hartzler-Toon as the sixth president of CNM. She will replace retiring CNM President Katharine Winograd, who is the longest serving president in the college's 54-year history. Dr. Winograd became president on July 1, 2007.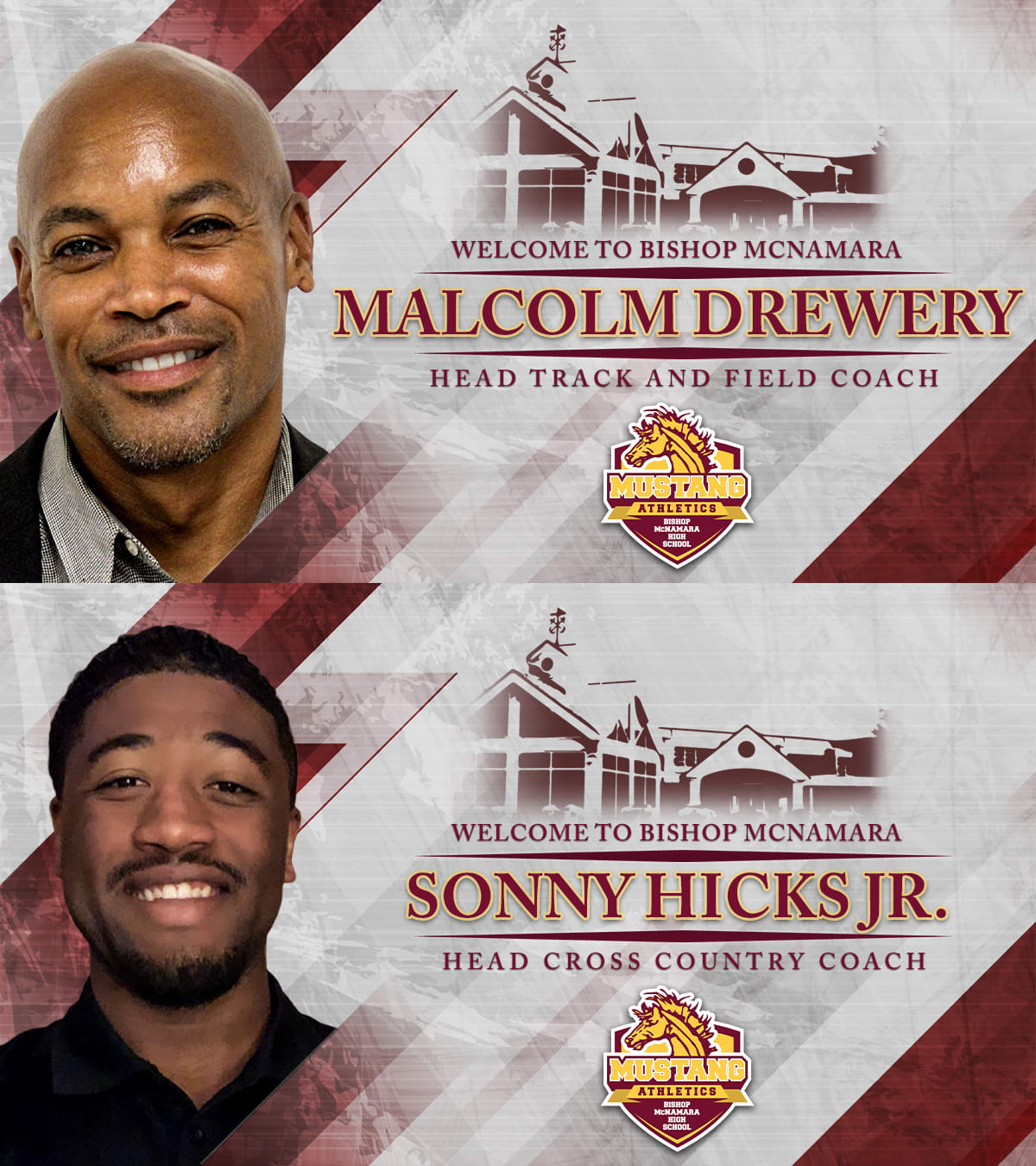 Bishop McNamara High School announces new Track & Field Coaches for upcoming school year
Bishop McNamara High School is pleased to announce the addition of two new coaches to our Athletic Department. Malcolm Drewery joins us as the head coach for our Indoor and Outdoor Track and Field Programs, and Sonny Antion Hicks Jr. returns to us as the head coach for our Cross Country Program and assistant coach for Track and Field specializing in mid-distance and distance.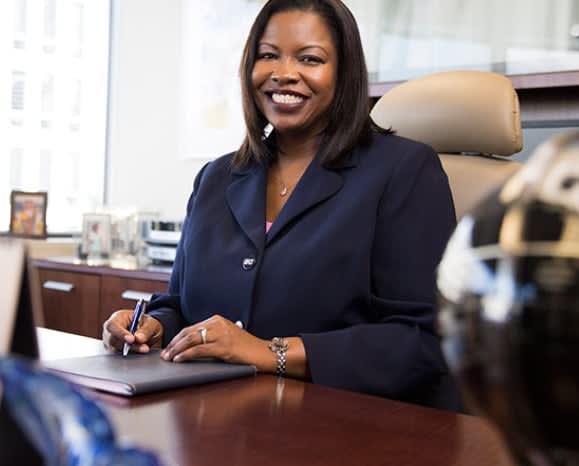 Board Member Ronnette Renea Meyers recognized as the Woman in Business Champion of the Year
Congratulations to Bishop McNamara High School Board Member and JLAN Solutions President and CEO, Mrs. Ronnette Renea Meyers, for being recognized today by the D.C. Chamber of Commerce as the Woman in Business Champion of the Year!
Ashley Vines '16 has been named to the Dean's List at Loyola University
Lauryn I. Shaw '17 currently majoring in Health Administration at Towson University and earned a Microhelp internship at Tyson's Corner Virginia
Jenna Milner '18 has been named to the Dean's List at Mount St. Mary's University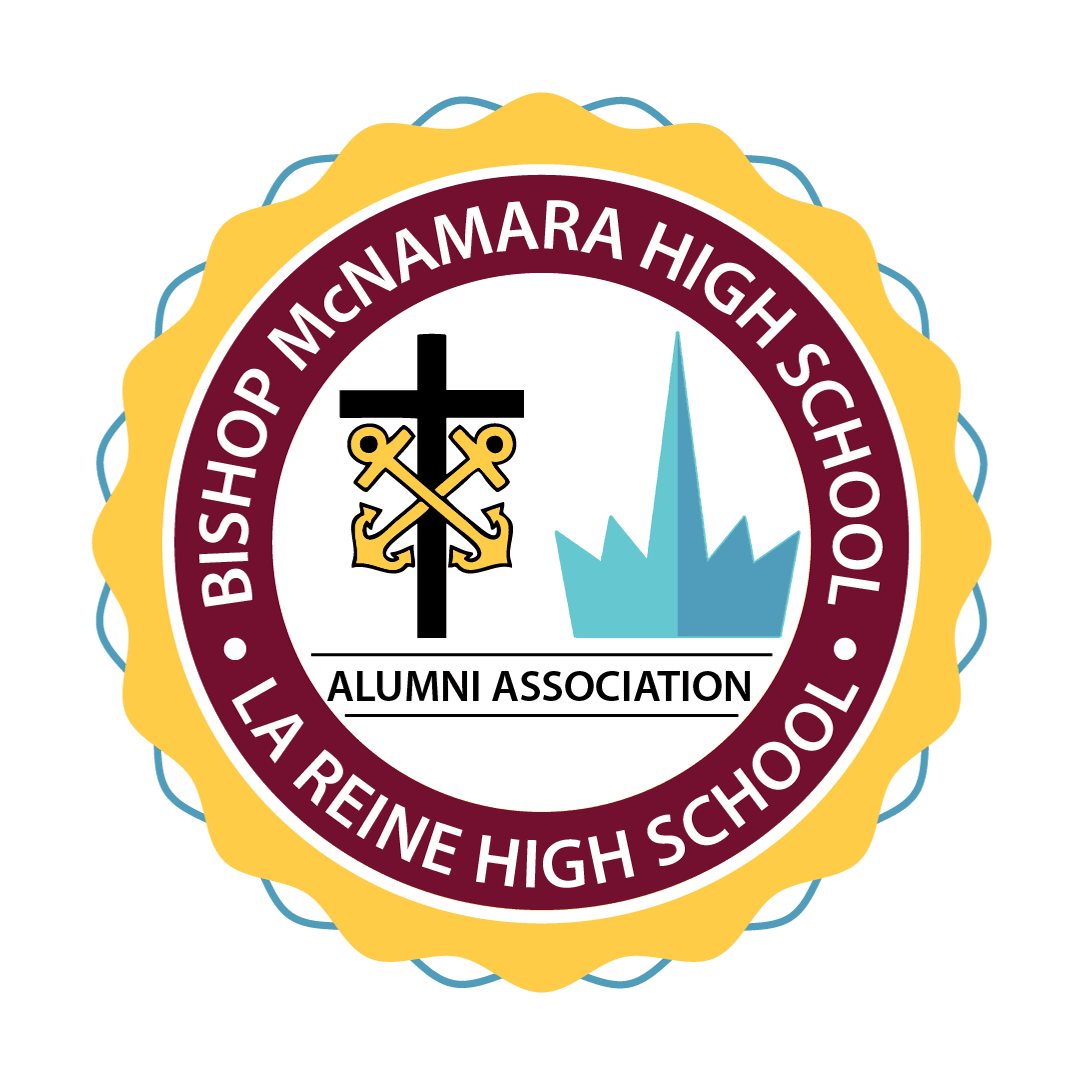 Has your personal information changed?
Have you recently moved?
Do you have a new email address?
The Office of Advancement would like to make sure we have the most up-to-date information from you. Please fill out the CHANGE OF INFO form here. We would love to hear from you!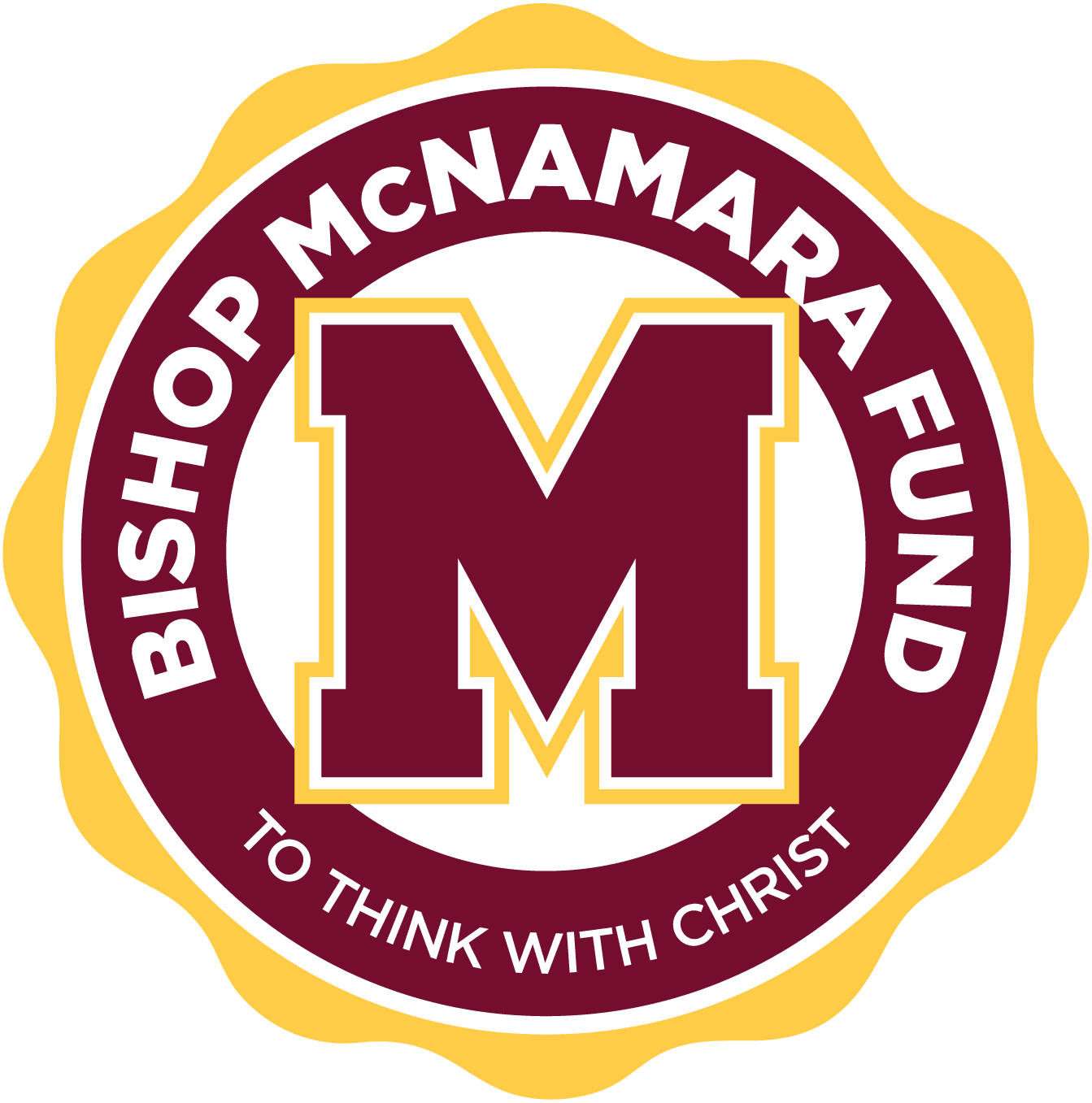 Thank you for making a difference! To support the Bishop McNamara Fund, click below.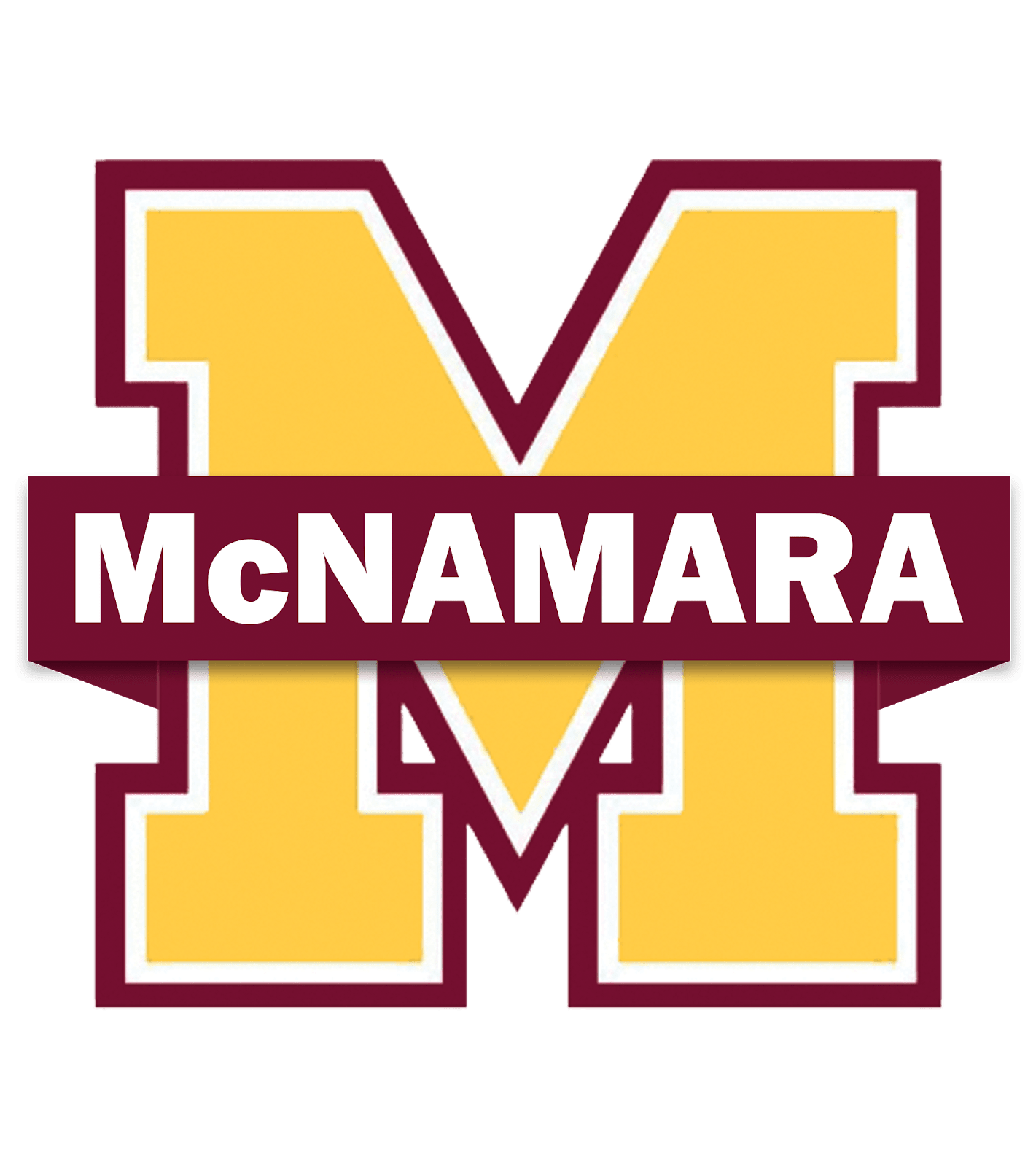 The Preview Calendar is available for next school year (dates are subject to change).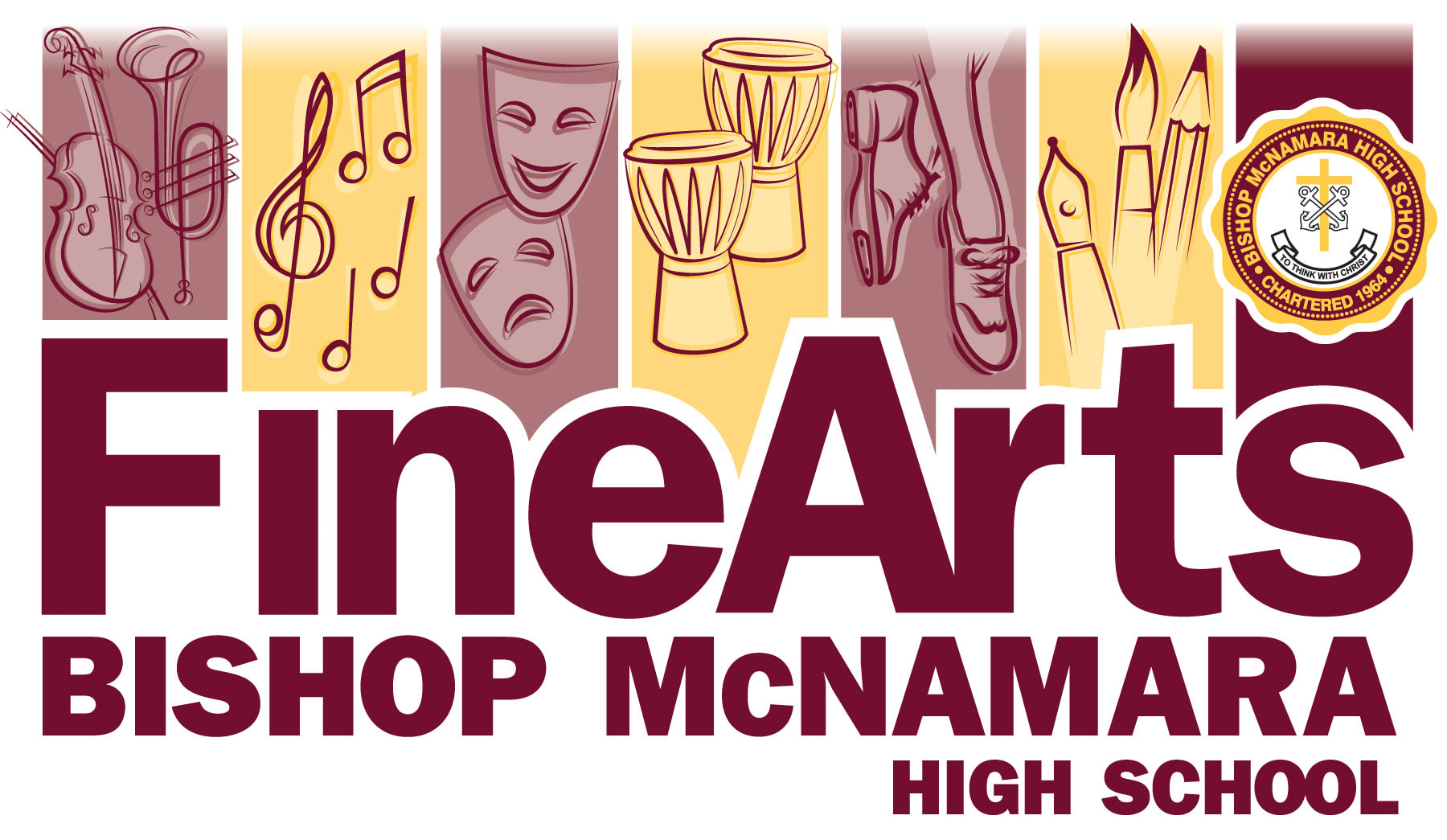 Our Fine Arts programs are placed in the academic and co-curricular life of the school.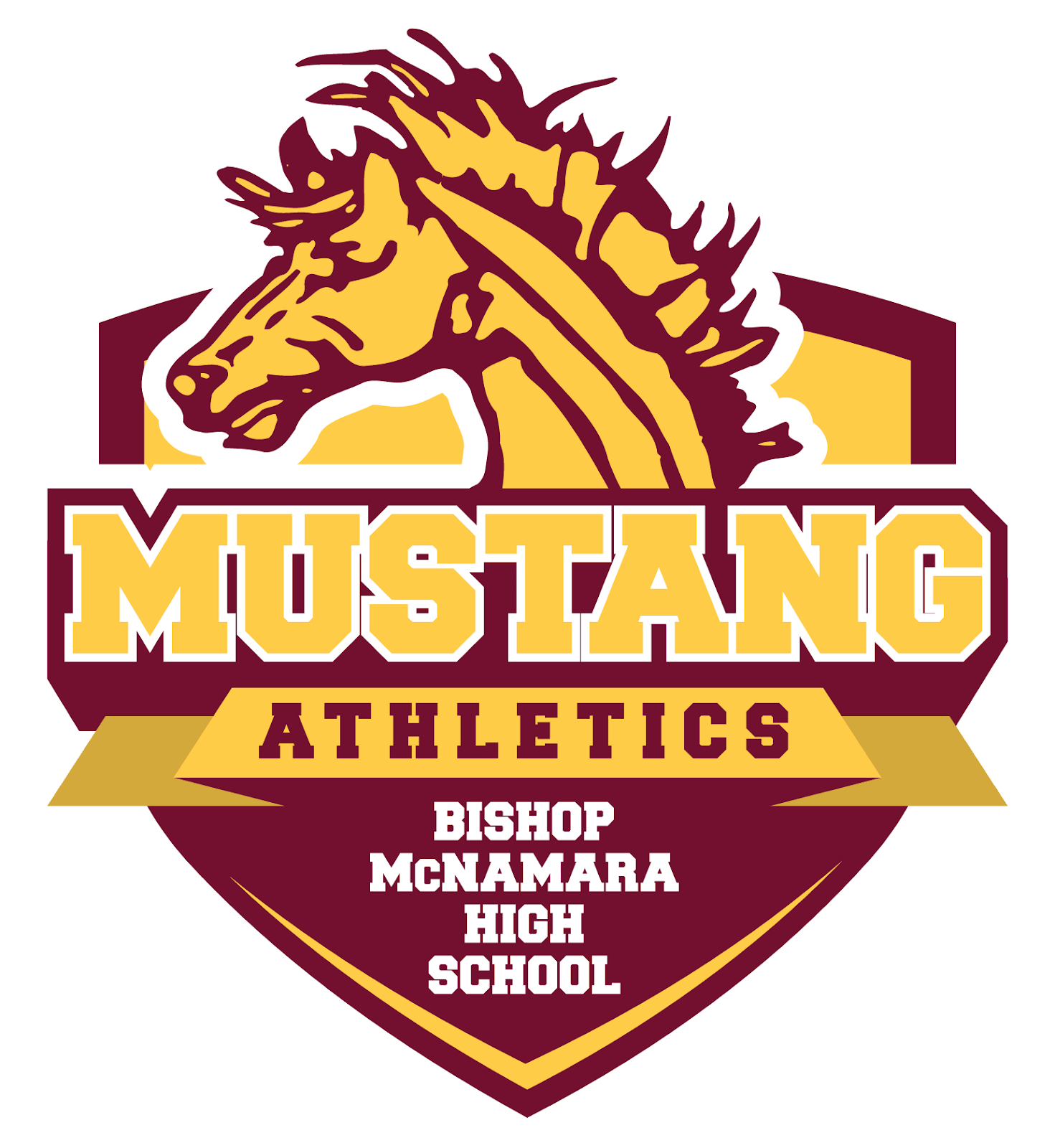 Bishop McNamara Athletics Department strives to maintain a proud tradition in athletics.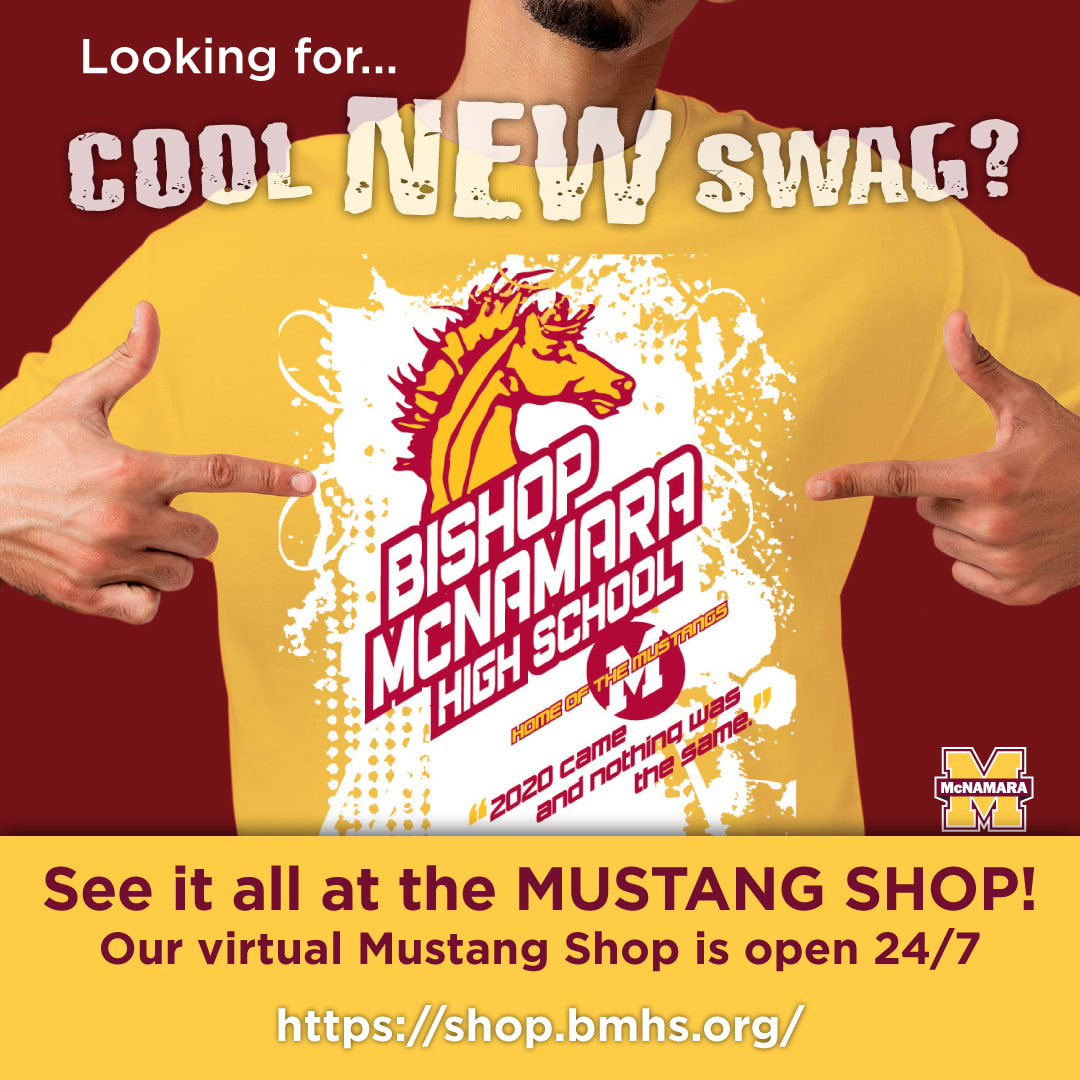 Looking for the cool, new swag on sale in the Mustang Shop? Our virtual shop is open 24/7! Place your orders online and within 24-48 hours, your order will be ready for pick up (Monday-Friday from 8:00 AM-3:00 PM), or you can have it shipped ($10 flat rate shipping will apply). You will receive an email when your order is ready for pickup.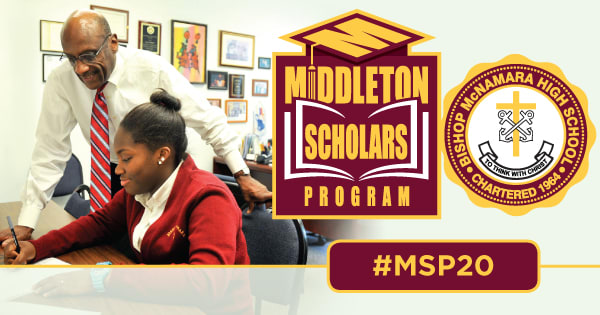 The Middleton Scholars Program 2020
The Middleton Scholars Program, now in its third year, provides a strong support community through advising, mentoring, and generous financial aid that counts today 26 talented Bishop McNamara students.
The Middleton Scholars Program is named in honor of Richard "Rick" Middleton who passed away on September 21, 2017. Rick was an outstanding Holy Cross educator, beloved colleague, and devoted mentor to thousands of Bishop McNamara young men and women.
This year we seek 100 donors for #MSP20. The online campaign will be live from Monday, September 14 (The Feast of Holy Cross) until midnight September 21, 2020, the anniversary of the passing of Mr. Middleton.
With your support, we can continue - through The Middleton Scholars Program - to further Bishop McNamara High School's vision to form empowered leaders, inspired by the Gospel, who transform the world!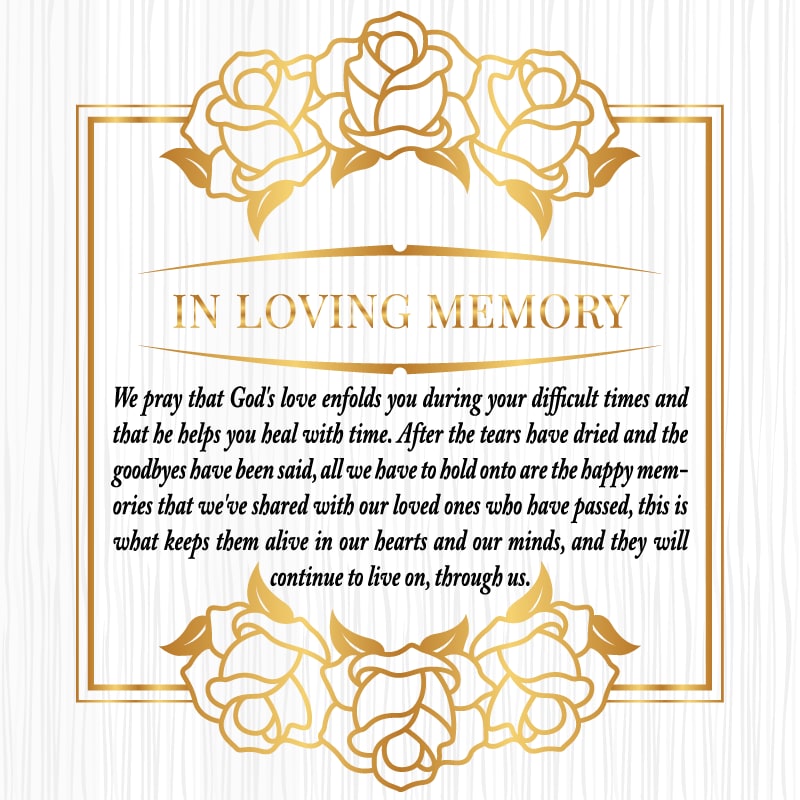 Longtime teacher and assistant principal Mr. Robert (Bob) St. Pierrea passed away.
Diane DeCesaris Kittle LR '64.
Steven "Steve" Michael Simone '71
The mother of Board Member Dr. Scott Drew '79 passed away on June 22.
The mother of Nadia Joseph '20 and sister to Bill Beamer '85 passed away.
The father of BMHS Head Football Coach Keita Malloy '89 passed away.
Bonit Champion Thompson,the mother of Bryan Thompson '08 passed away.
Lindsey Rucker, the grandfather of Colby Whigham '20 passed away.
Contact The Brothers of Holy Cross
&
The Bernardine Franciscan Sisters
Bernardine Sisters on Facebook
Bishop McNamara and La Reine alumni are invited to like the Bernardine Franciscan Sisters Facebook Page.

Get the latest news about the Sisters from La Reine and see what incredible pictures and events they have posted.

The retired Brothers of Holy Cross and Bernardine Franciscan Sisters would love to hear from you. To contact them, use the information listed below. Thanks!

For the Brothers:
St. Joseph's Center
495 Maple Lane
Valatie, New York 12184

For the Sisters:
Sacred Heart Convent
460 St. Bernardine Street
Reading, Pennsylvania 19607-1737