A Video History of BMHS & LRHS,
and The New La Reine Science & Innovation Center
As we make plans for the La Reine Science & Innovation Center, with construction to start this year, we look forward to the next 50 years of providing our students with a rigorous college-preparatory curriculum centered on educational excellence, combined with access to a comprehensive range of fine and performing arts, athletics, and activities in a dynamic, inclusive Catholic school community rooted in the Holy Cross tradition. We seek partners like you to help us achieve this vision for the future of Bishop McNamara High School.
The La Reine Science & Innovation Center will enable Bishop McNamara High School to serve as an essential resource and pipeline for underrepresented populations in STEM fields, including women, minorities, and students at or below the poverty line through a new program of scholarship and financial aid support.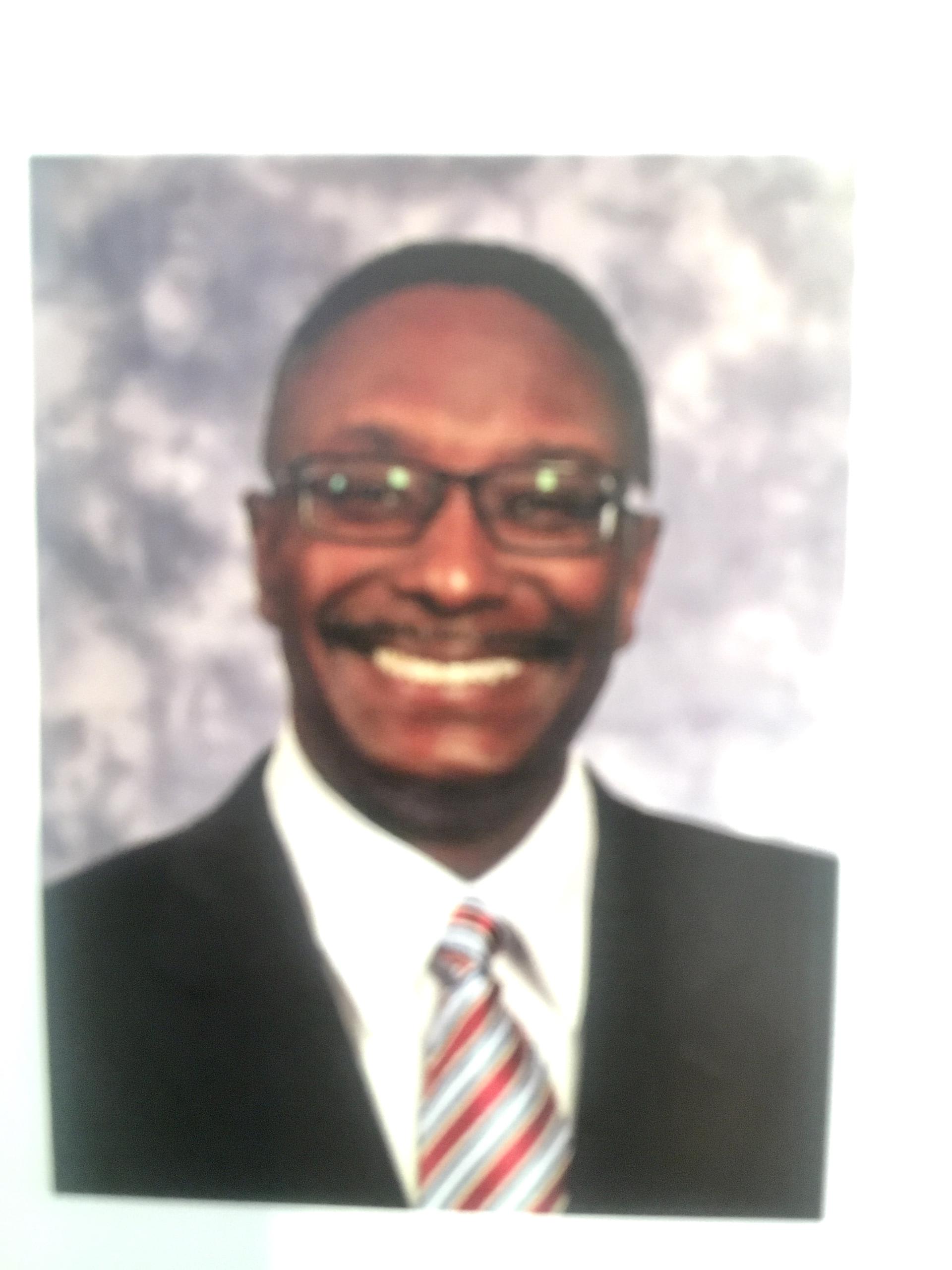 Congratulations to Wendell C. Walker '76 on his retirement
Wendell C. Walker '76, recently retired as the Assistant Deputy Comptroller in Nashville, TN with the Comptroller of the Currency. His retirement caps a 38 year career in bank regulation that placed him in a prominent role in ensuring the safety and soundness of the nation's Federal banking system. He is a graduate of Hampton University in Hampton, Virginia.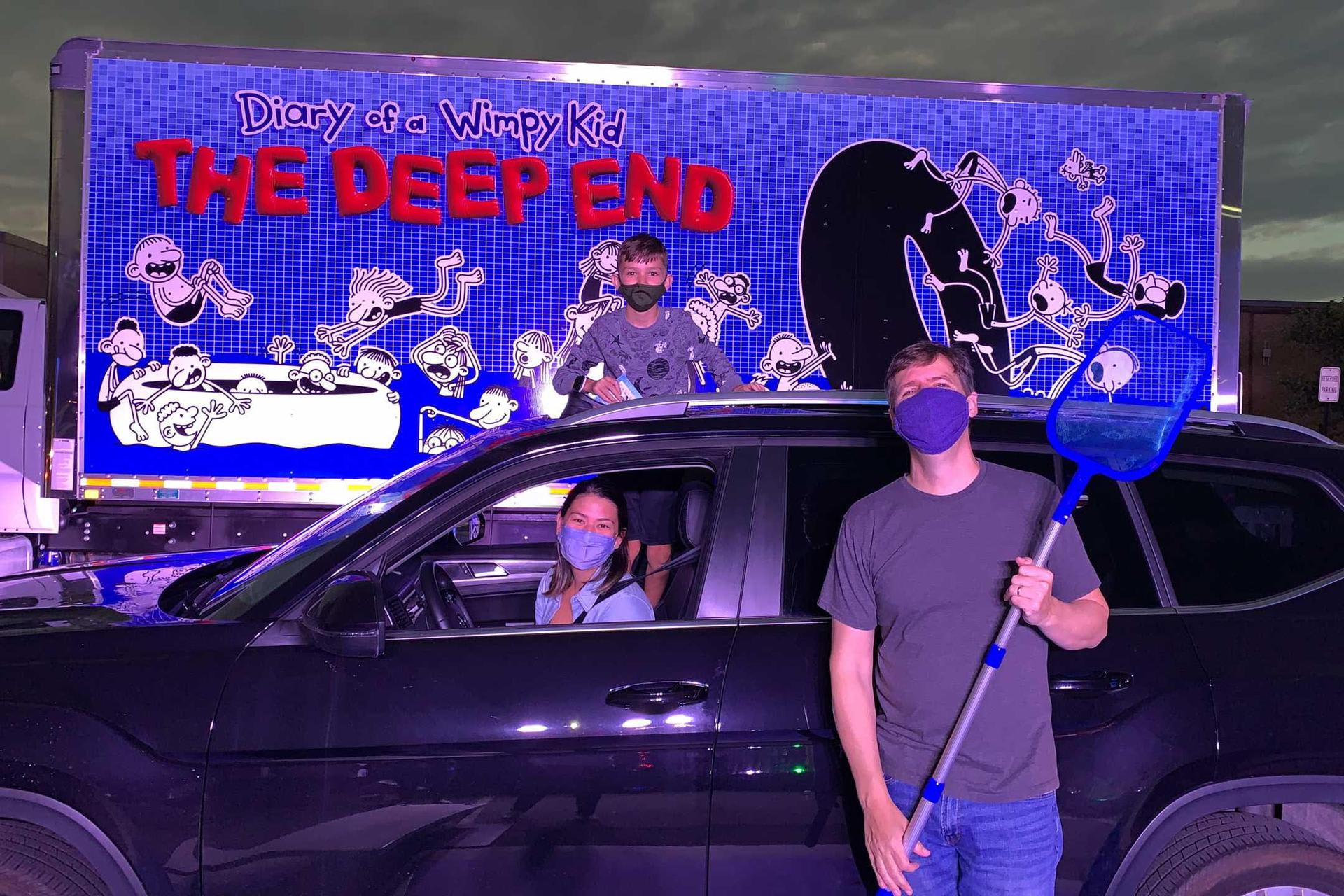 The Deep End, An instant #1 USA Today, Wall Street Journal, and New York Times bestseller!
Katie Cuellar Miller '05 with her son Luke picking up a signed copy of the new book from Jeff Kinney '89 called Diary of Wimpy Kid -The Deep End. They drove by staying in their car and Jeff handed Luke the signed book using the pool net. Luke, age 9, is quite a Diary of a Wimpy Kid fan.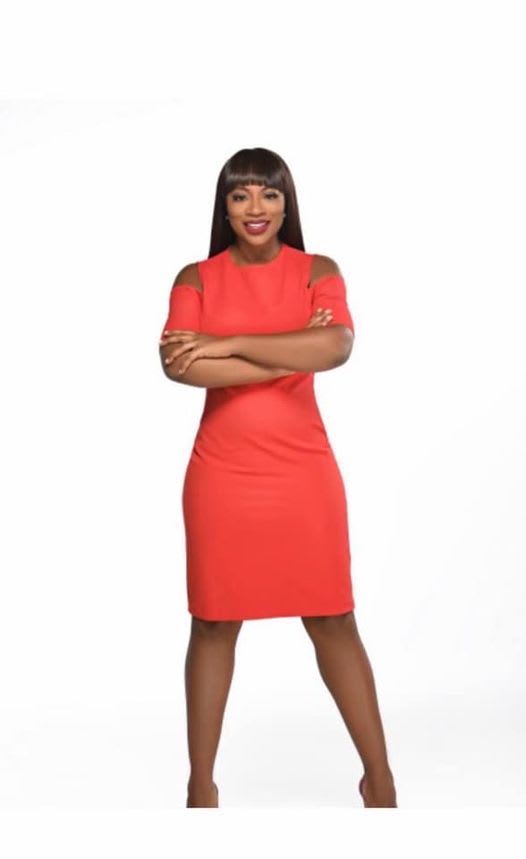 Congratulations to Bershan Shaw '91 for being named one of nine black women who impacted the world by Black Enterprise.
She wasn't born a warrior, she became one. After being diagnosed with stage 4 breast cancer, she became a warrior in her mind to beat the ugly disease. Dealing with years of treatment birthed her multimillion-dollar business, Warrior Training International, which she uses to coach CEOs, leaders, executive teams, and management teams on diversity & inclusion training, emotional intelligence training, and more to help companies and individuals change their mindset, help strategize the blind spots, and focus on getting what they want: success.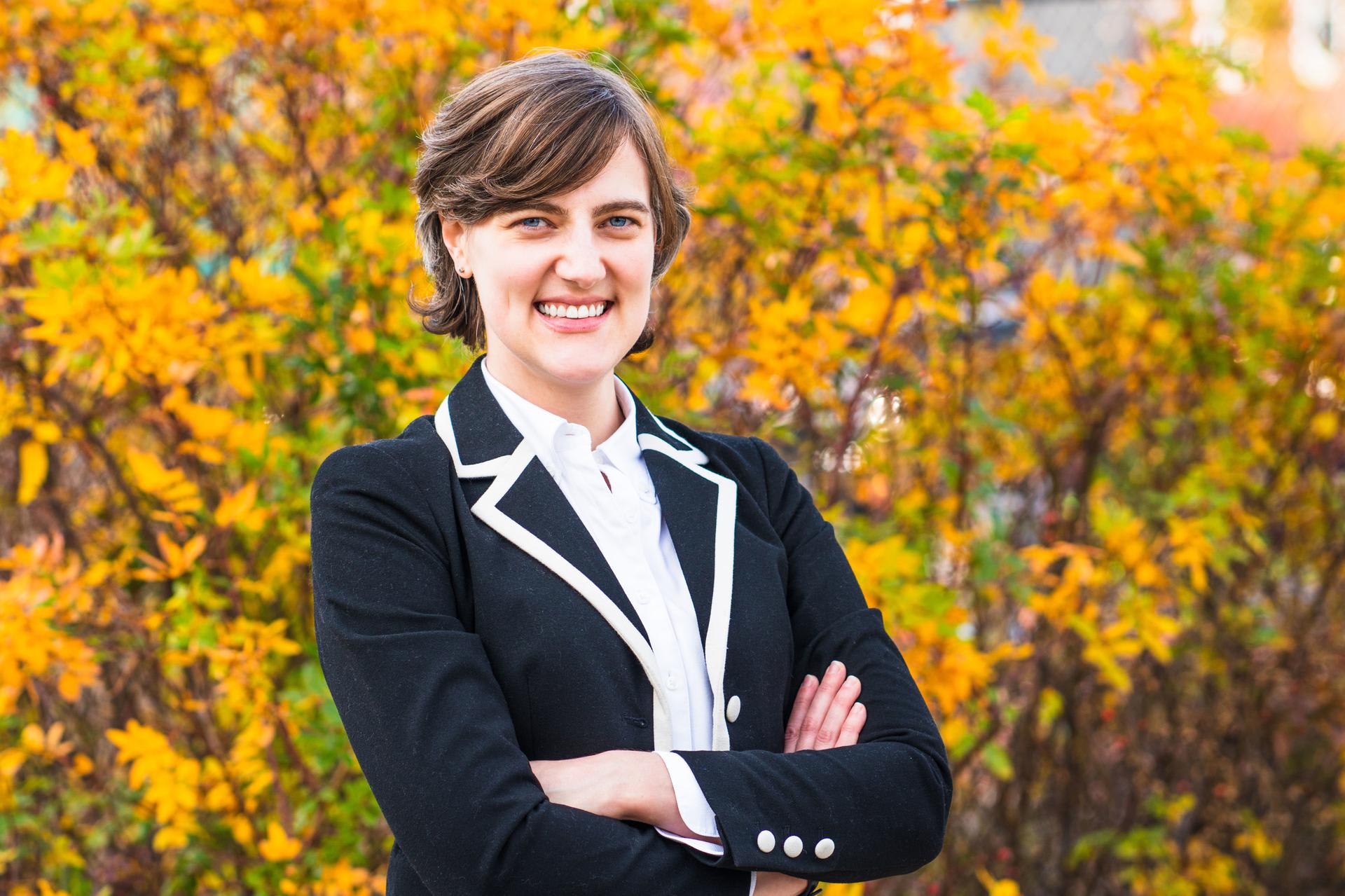 Congratulations Allison Titman '02 for being named the Executive Director of the Alice Paul Institute
Allison TItman '02 was recently named the Executive Director of the Alice Paul Institute in Mt. Laurel, New Jersey. API educates the public about suffragist Alice Paul and uses her legacy as inspiration for programs promoting leadership development for young women, gender equality, and civic engagement.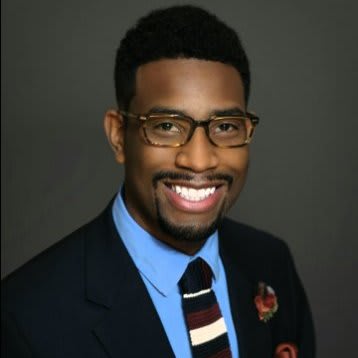 Jared Wilson '07 becomes the Chief Innovation Officer and Managing Director of Global Sales at ABCD & Company
Jared Wilson '07 is the Chief Innovation Officer and Managing Director of Global Sales at ABCD & Company, a marketing & events consulting firm. He is an award-winning leader, a seasoned innovative growth executive, and a data-driven business strategist. In his current role, he has demonstrated strategic client engagement and implements new business developments.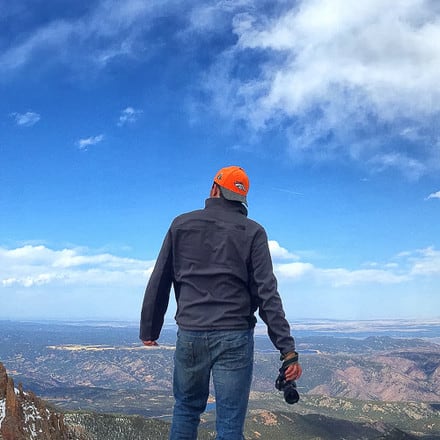 Matthew Nunez '12 photography chosen as the new design of Colorado drivers licenses
Matthew Nunez '12 photography was selected by
Governor Jared Polis
to be the new design of Colorado drivers licenses and ID cards beginning in Fall 2021! The state of Colorado will vote to select their favorite of three photos to be the final design.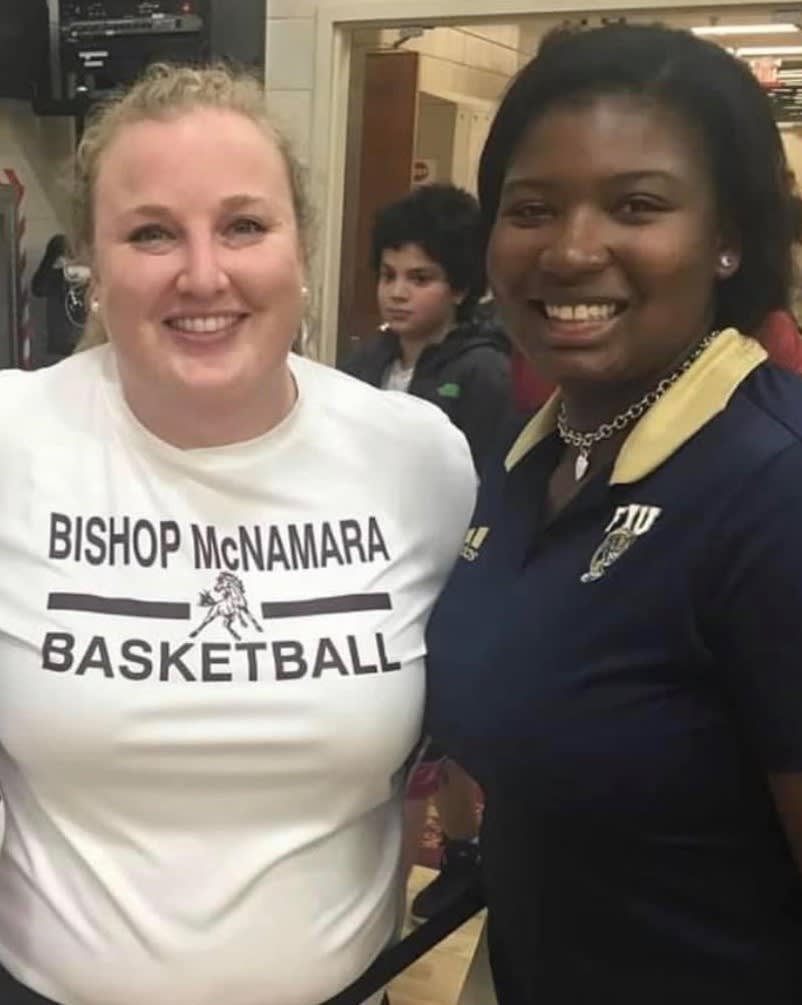 Jasmin Grimes '13 becomes Miami Dolphins first female athletic trainer
Congratulations to Jasmin Grimes '13 for becoming the Miami Dolphins first female Athletic Trainer, and the second black female Athletic Trainer in the NFL.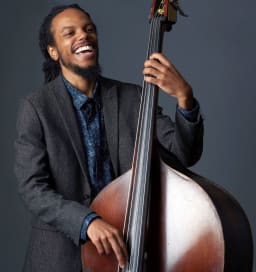 Tyrone Allen - BRAHIM! album release
Tyrone Allen '13, a member of BRAHIM!, is set to release an album on Feb. 1, 2021.Formed at Eastman School of Music (Rochester, NY), BRAHIM! consists of two drummers, a bass player, two keyboardist, a saxophone player, and two vocalists. BRAHIM! strives to take pop songs forms, and create popular music that is improvisational, has space for solos, and uses jazz harmonies and phrasing. Musicians in the group (post-Eastman) have performed with Gary Bartz, Ralph Peterson, Rodney Green, Jazzmeia Horn, among others.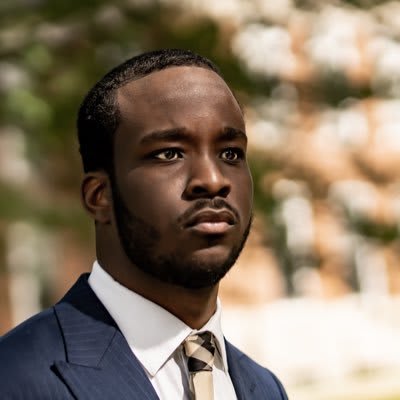 Isaiah Cromer '16 becomes the Social Media Video Producer/ Editor for NBC Sports Washington
Congratulations to Isaiah Cromer '16 for becoming the Social Media Video Producer/ Editor for NBC Sports Washington. He will be creating video content for Twitter, Facebook, Instagram and their website for all professional teams in the Washington DC/ Baltimore area.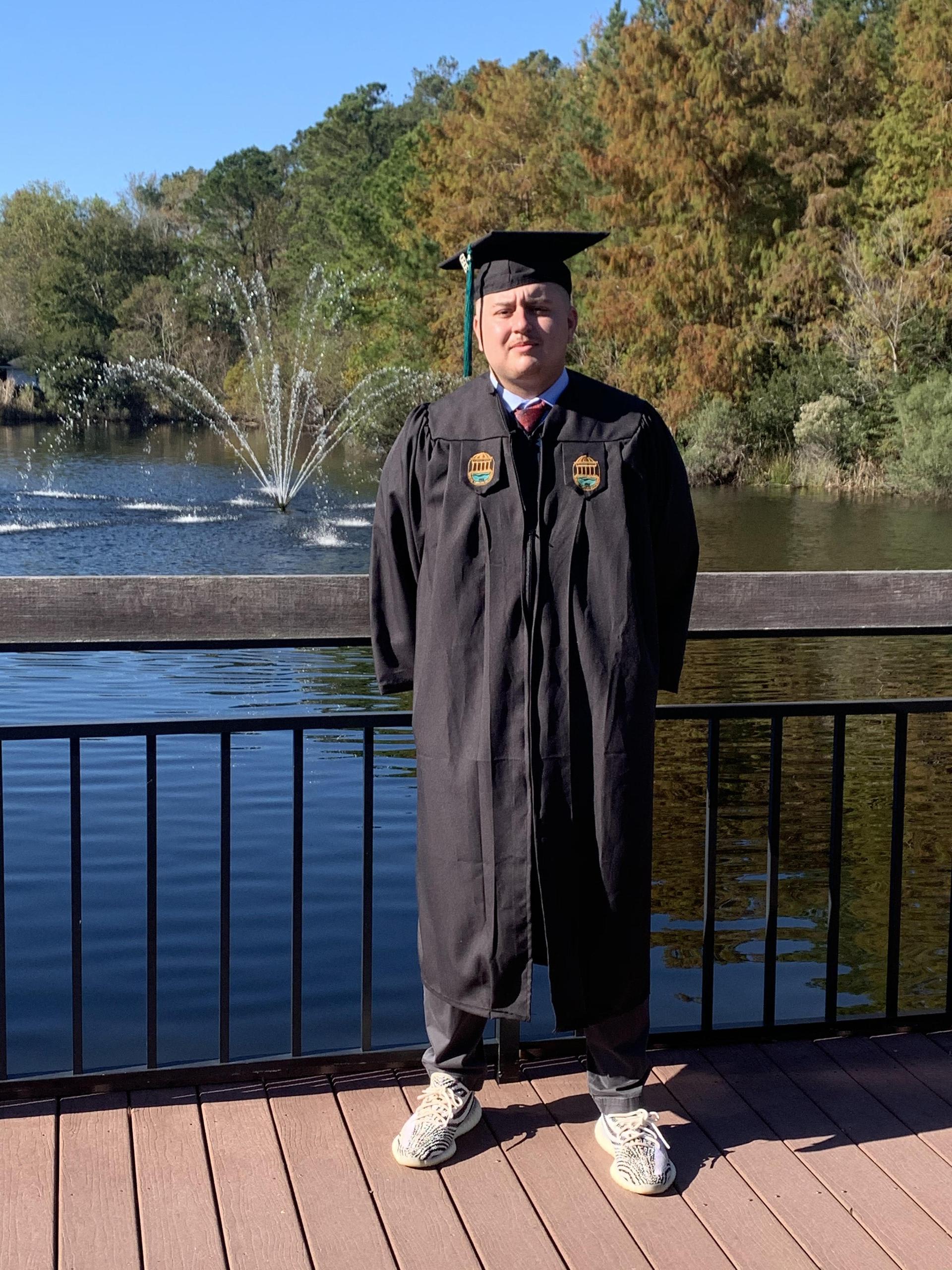 Congratulations Conor Brennan '17 for graduating from Coastal Carolina University
Conor Brennan '17 graduated in three and a half years from Costal Carolina University. Let's wish Conor good luck as he heads to Law School!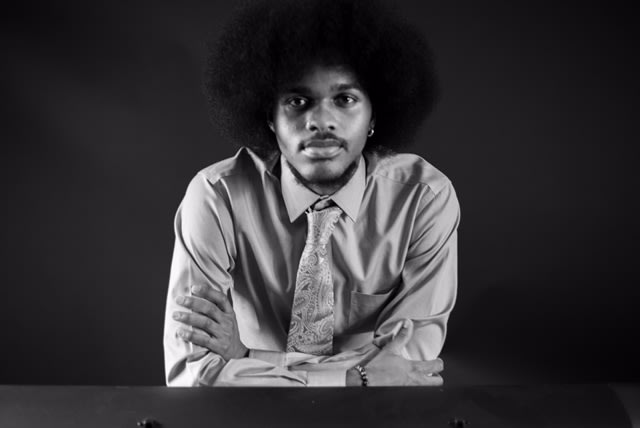 Edward Ross '17 preparing for the launch of his music technology company, Audio.Ed
Edward Ross '17 has been preparing for the launch of his music technology company, Audio.Ed, which will offer mobile and desktop software for musicians. He attended Berklee College of Music, where he earned his Bachelor's degree in Electronic Music Production and a minor in Creative Coding in less than three years. While in school, Edward achieved various honors, such as the Best Produce award from the Berklee Summer Initiative program. He was selected to represent his peers at the 2019 Afro Tech Conference in Oakland, CA. He was also the first Berklee student to have his musical production presented at the Boston Conservatory.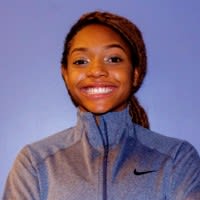 Congratulations Jasmine Dantzler '18
Jasmine Dantzler '18 has been accepted to the Doctor of Physical Therapy program at Temple University for the Summer of 2021 term.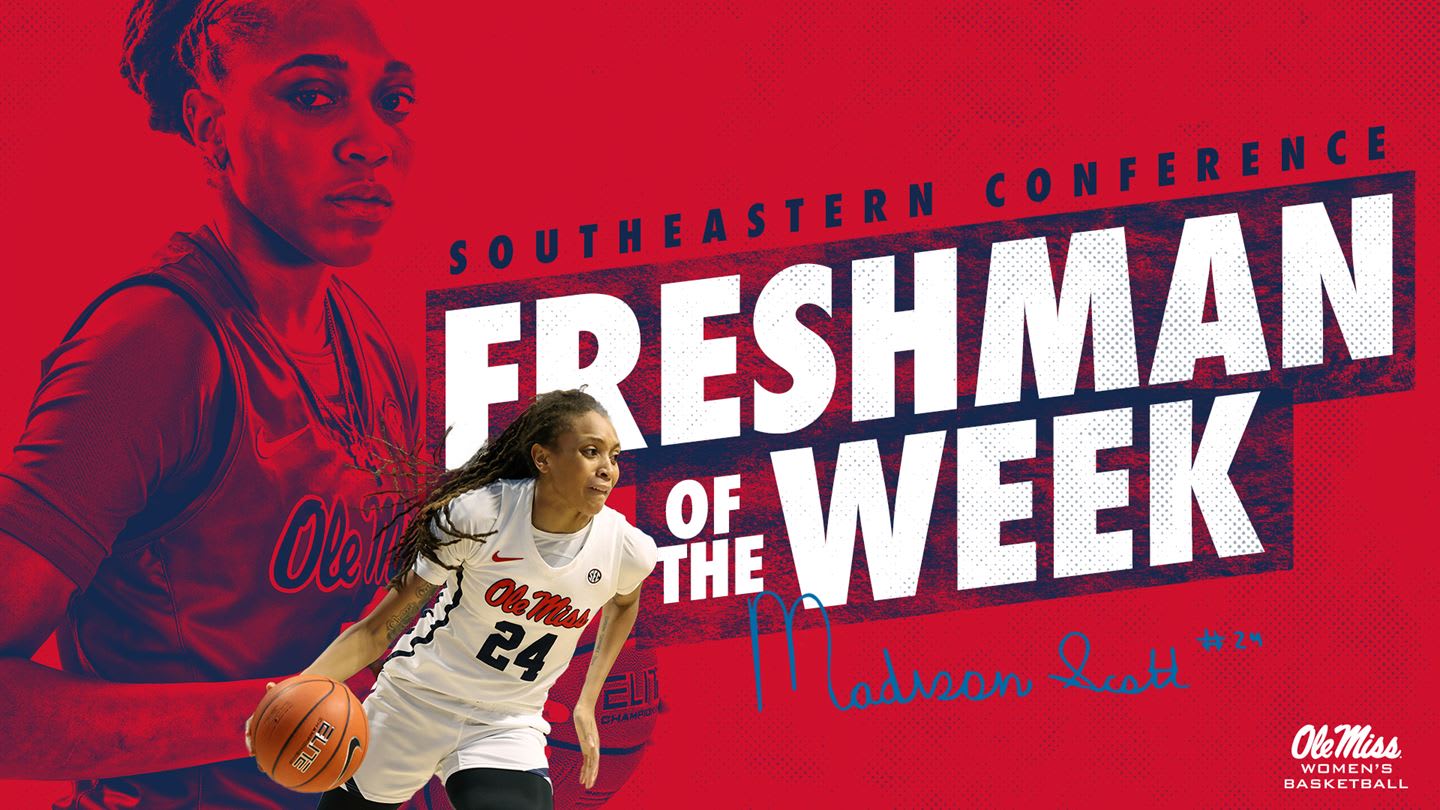 Madison Scott '20 wins SEC Freshman of the Week Honors while making the Chancellor's List
Madison Scott '20 was named SEC Freshman of the Week for two consecutive weeks. She finished her first semester at the University of Mississippi with a 4.0 GPA.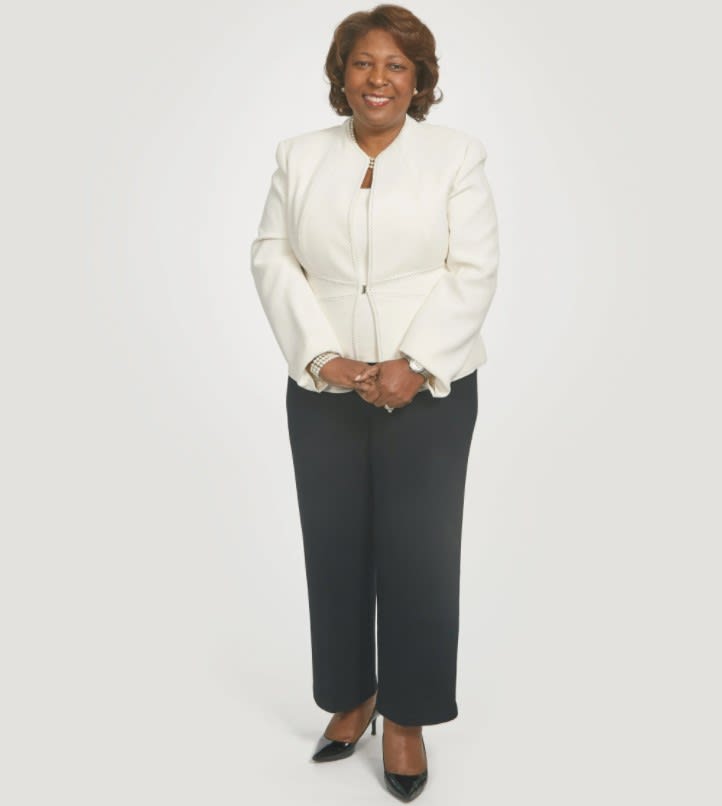 Congratulations to Rosie Allen-Herring for being named to the 2020 Washingtonians of the Year List
Rosie Allen-Herring is the President and Chief Executive Officer, United Way National Capital Area. Rosie is the mother of BMHS alumni Nala '13 and Leah '15, a former BMHS Board Member, former president of the BMHS Parents Club, and served on the BMHS Executive Corporate Partnership Committee.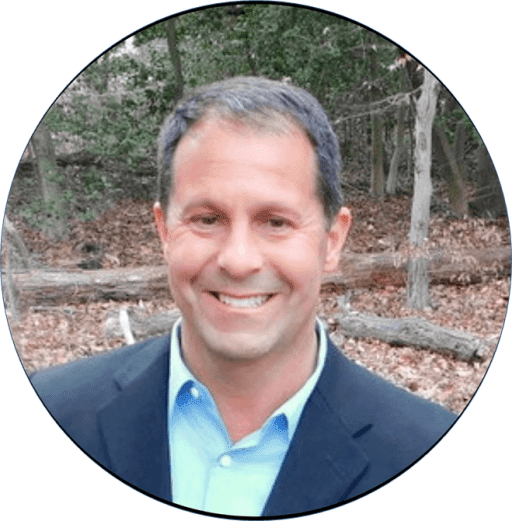 Alum Owned Business Named Top Places to Work in the Washington Metro Area
Ralph P. Sita Jr. '80 is the President and Co-Founder of Cybrary, a crowdsourced Cyber Security and IT career development and training platform. Its ecosystem of people, companies, content, and technologies converge to create an ever-growing catalog of online courses and experiential tools that provide IT and cybersecurity learning opportunities to anyone, anywhere, anytime.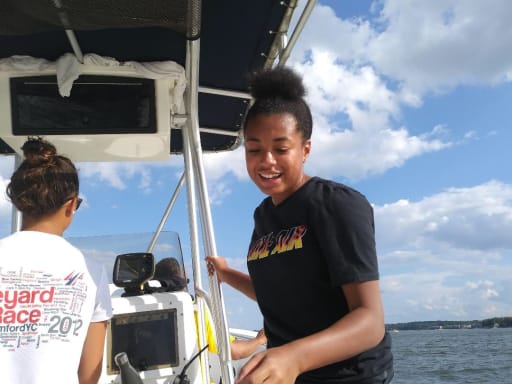 Jalyn Hayes-Moore '24 Elected "Boatswain" of the Sea Scout Ship 1959
Recently, Jalyn Hayes-Moore '24 was elected by her fellow Members of Sea Scout Ship 1959, "Seafarers Commitment," to be its Leader, or "Boatswain." Jalyn is the third Boatswain of Ship 1959, one of the youngest, fastest growing, most active Ships in the Nation.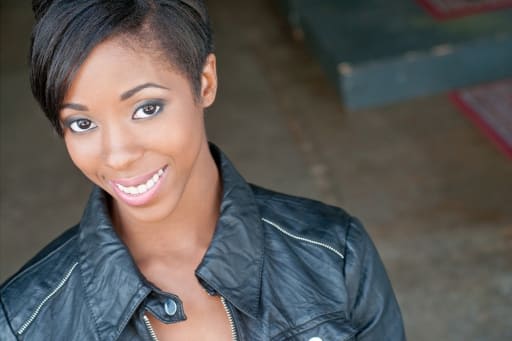 The Fine Arts Department Welcomed Zola Williams as a guest for their Guest Artists Series
Zola Williams is originally from Bowie, Maryland, where she started dance at age 5. Throughout elementary, middle, and high school, Zola remained a competitive dancer, competing at multiple regional and national dance competitions, winning many titles.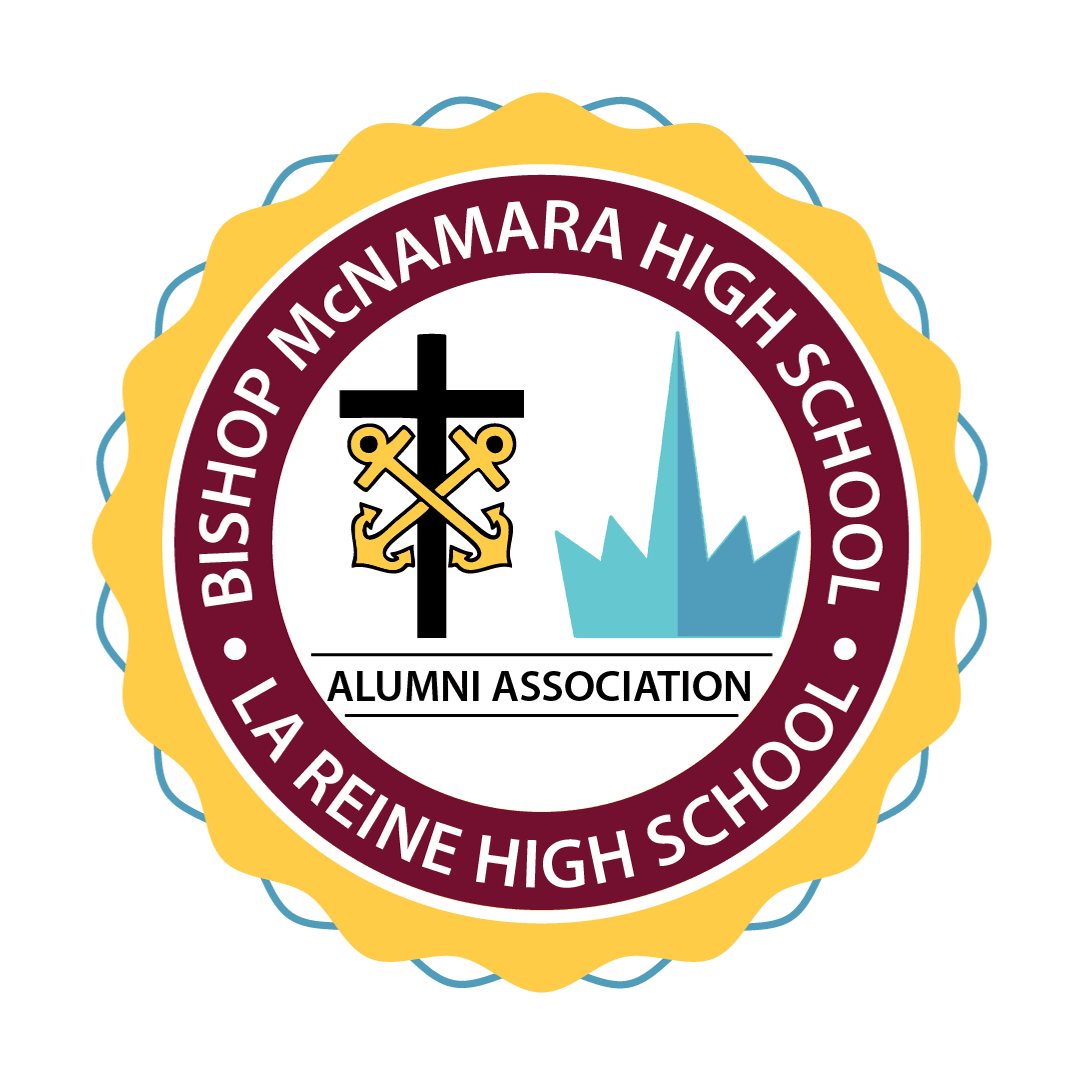 Has your personal information changed?
Have you recently moved?
Do you have a new email address?
The Office of Advancement would like to make sure we have the most up-to-date information from you. Please fill out the CHANGE OF INFO form here. We would love to hear from you!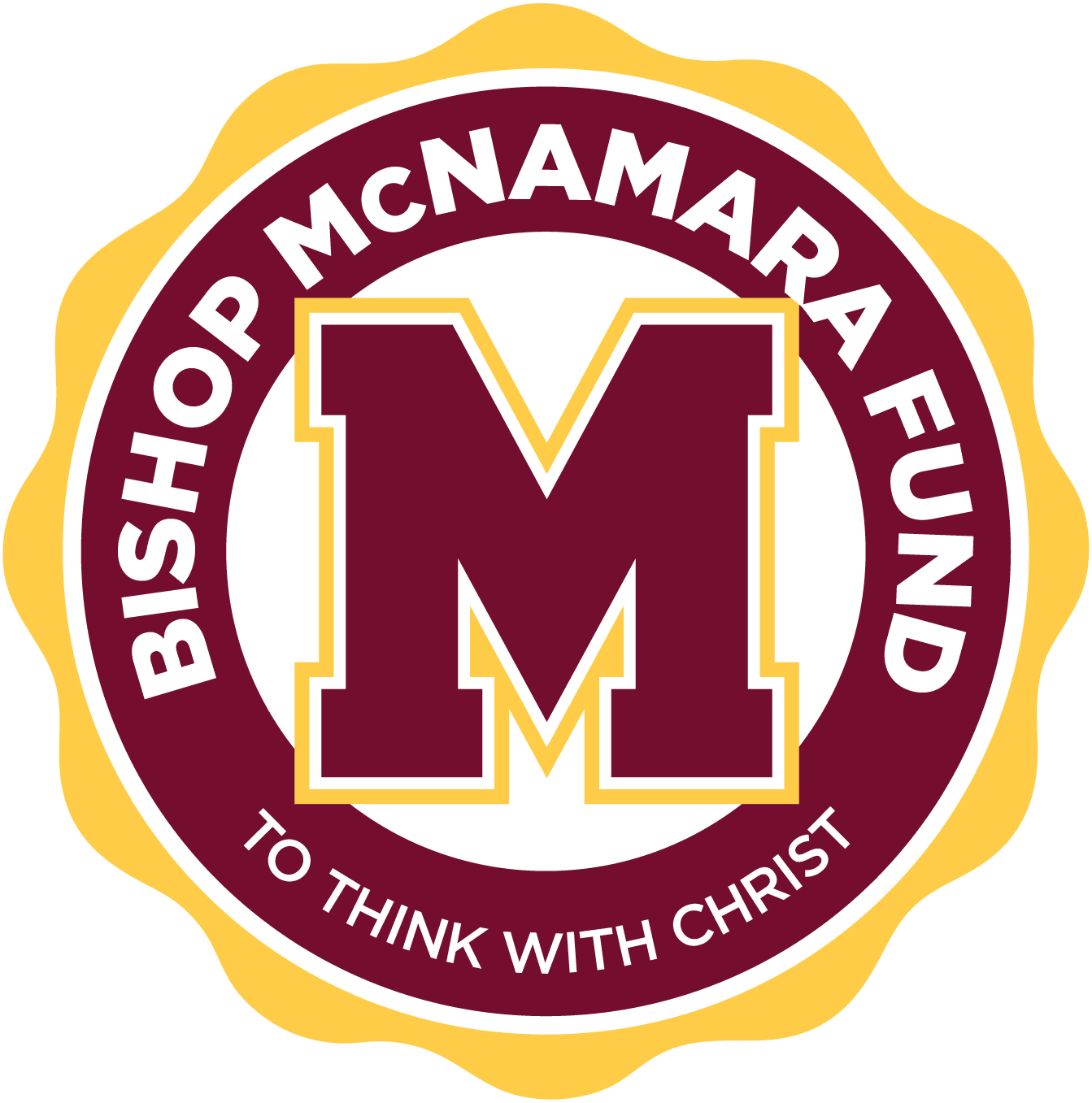 Thank you for making a difference! To support the Bishop McNamara Fund, click below.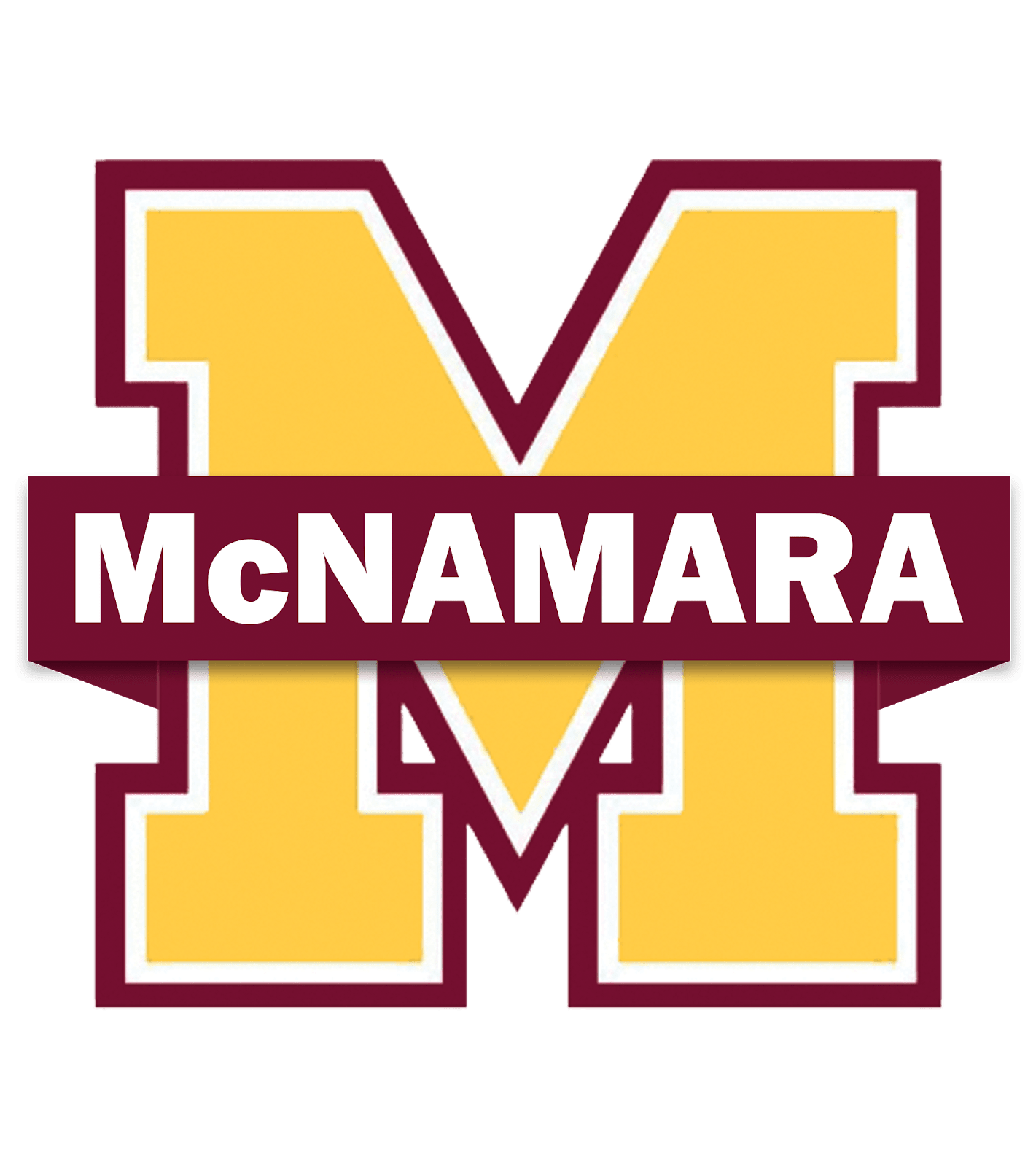 The Preview Calendar is available for next school year (dates are subject to change).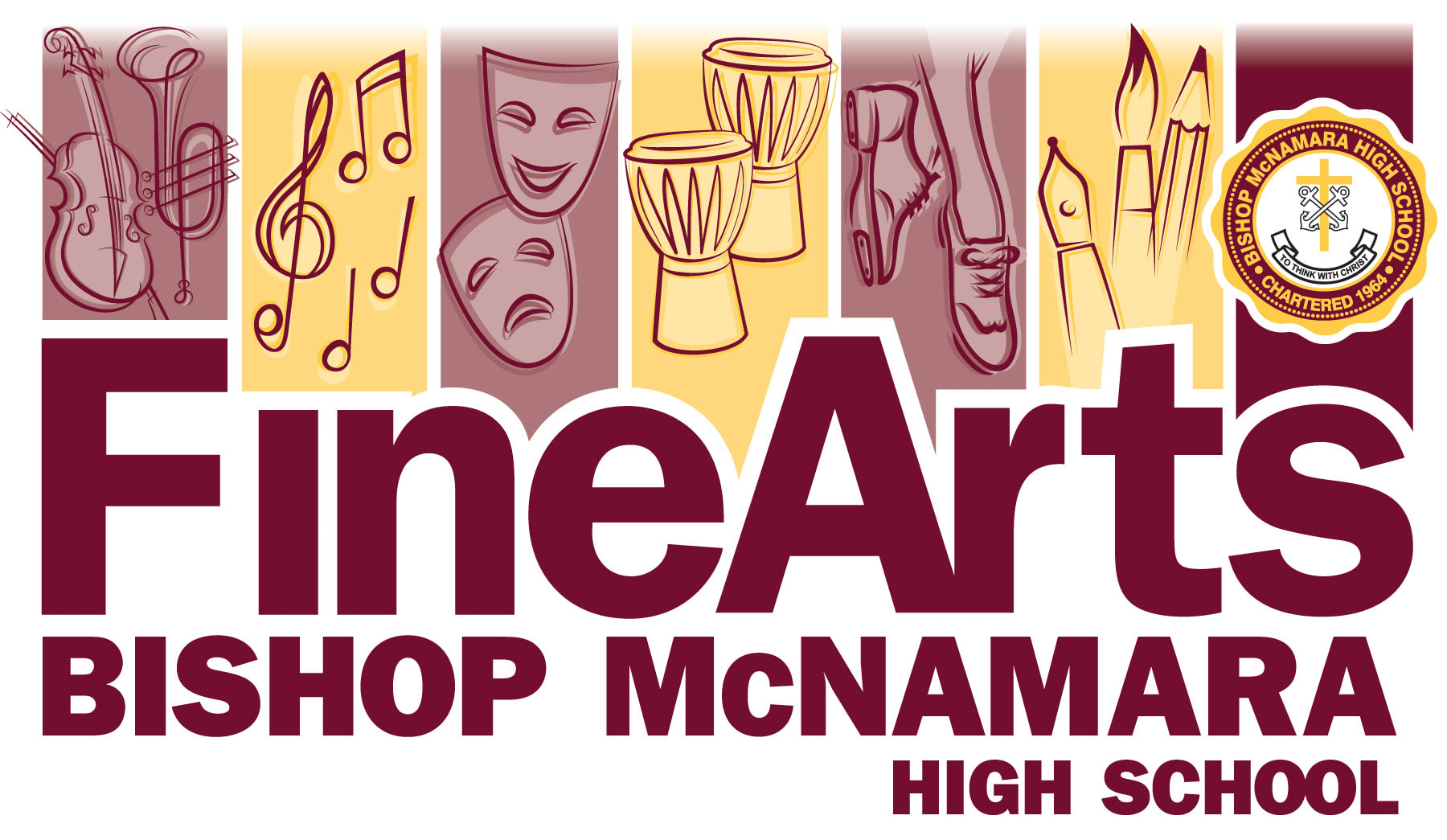 Our Fine Arts programs are placed in the academic and co-curricular life of the school.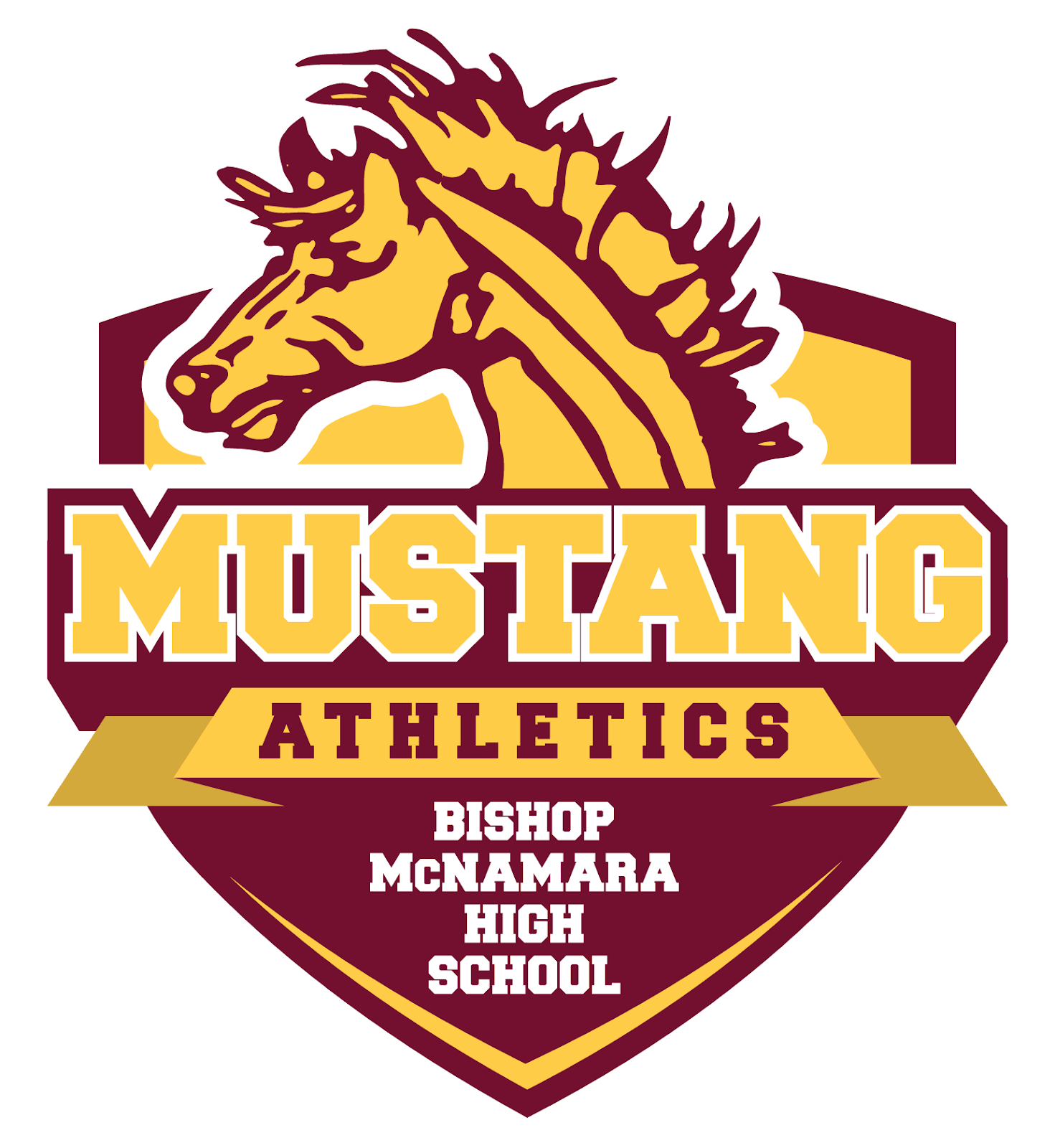 Bishop McNamara Athletics Department strives to maintain a proud tradition in athletics.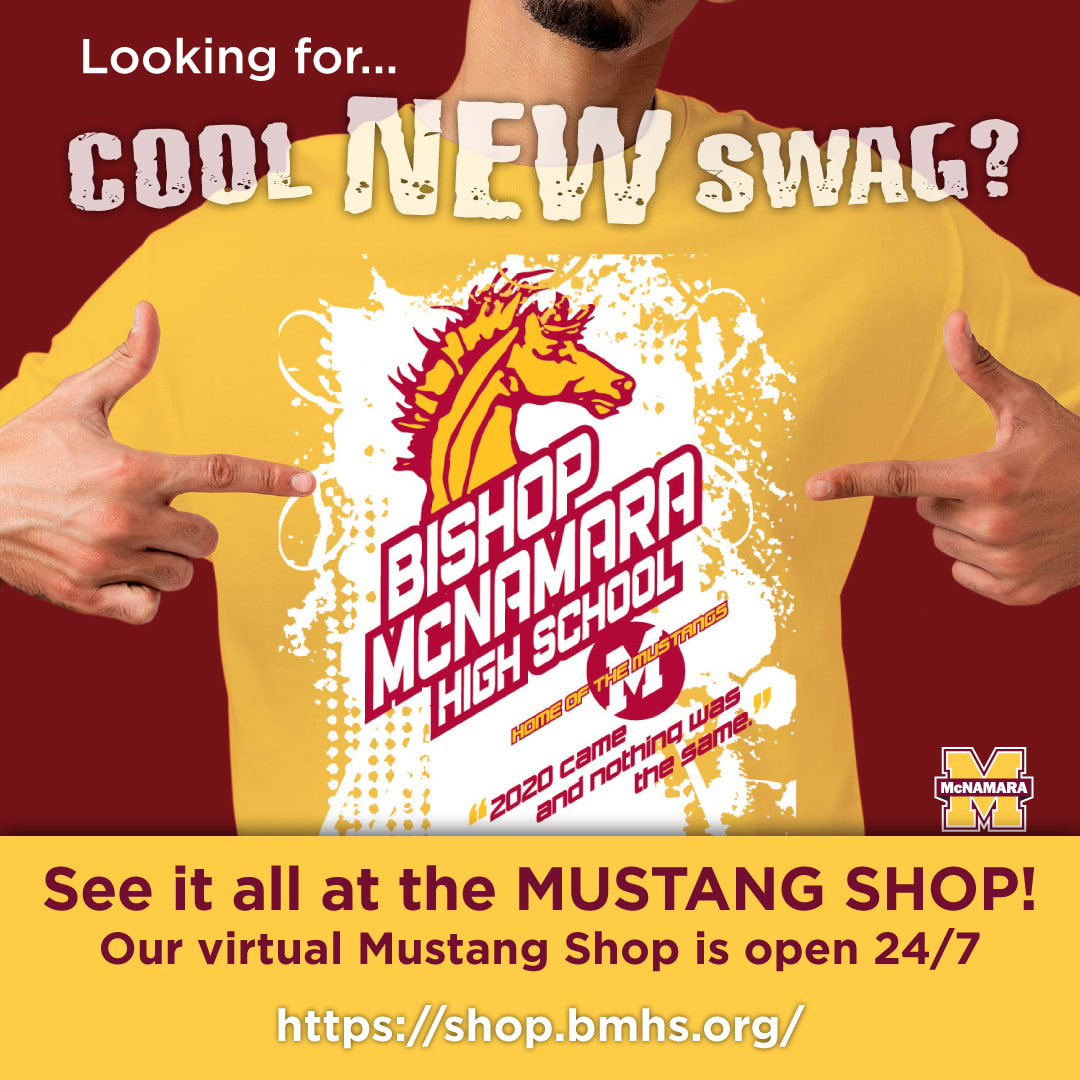 Looking for the cool, new swag on sale in the Mustang Shop? Our virtual shop is open 24/7! Place your orders online and within 24-48 hours, your order will be ready for pick up (Monday-Friday from 8:00 AM-3:00 PM), or you can have it shipped ($10 flat rate shipping will apply). You will receive an email when your order is ready for pickup.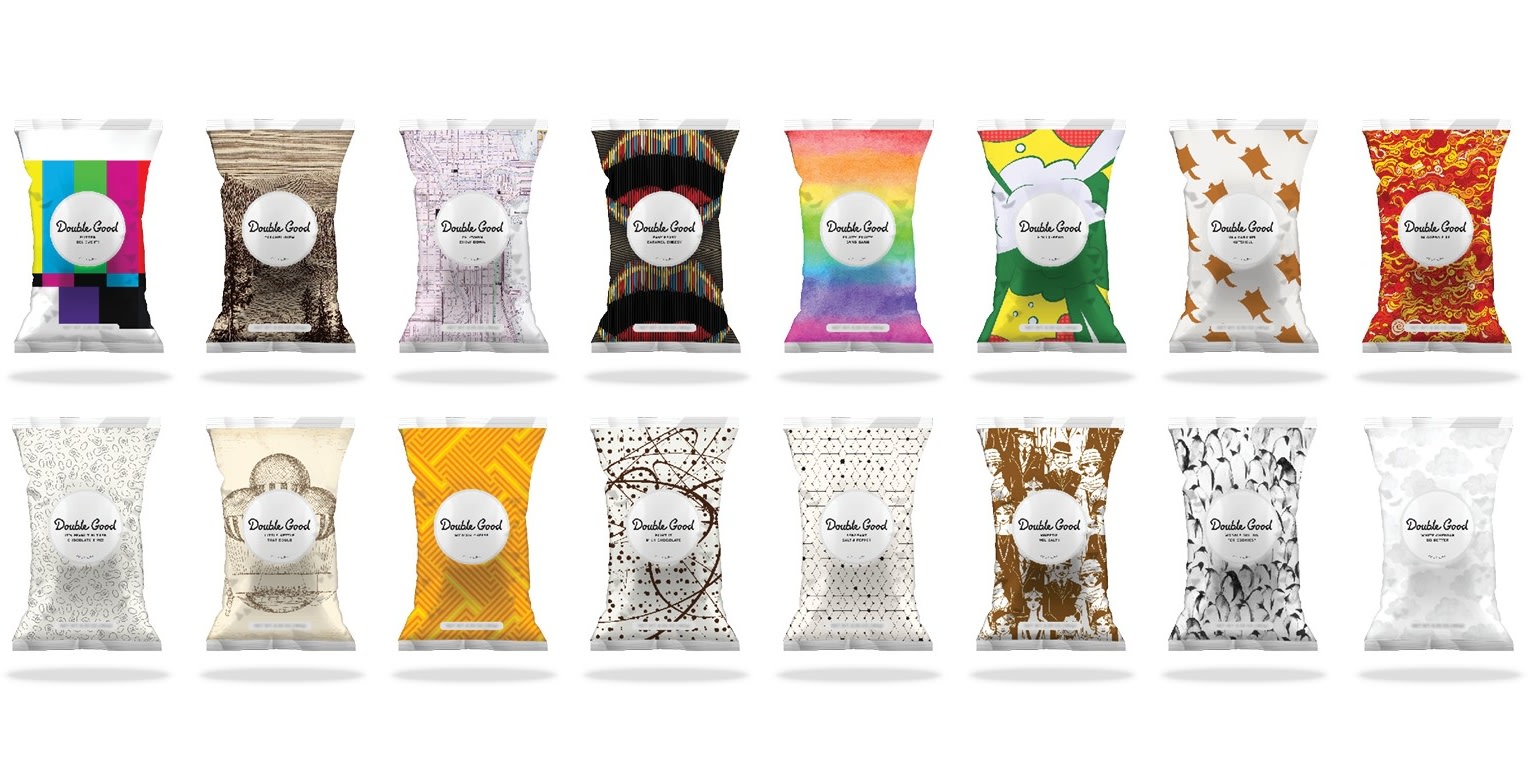 Double Delicious, Double Good Popcorn!
The BMHS Parents' Club invites our community to join their Double Good popcorn virtual fundraiser, running from Monday, 1/25 through noon on 1/29. Participants can download the Double Good app from their app store, click "get started" and register, then create their own personalized pop-up store to help in the fundraising effort. Set a dollar amount goal and send emails or texts to friends and family inviting them to purchase popcorn. What could be easier? And the best part is BMHS will receive 50% of the profit from every sale when buyers use our event code: NBG EVY.
If you don't want to create your own pop-up store, you can shop on www.doublegood.com and enter that same event code to support our sale. So get popping!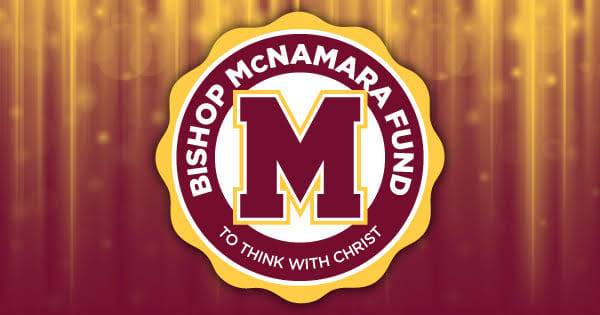 The Bishop McNamara Fund remains the primary vehicle for members of the Bishop McNamara community to join together in a meaningful effort to support our mission to educate hearts and minds in a dynamic, inclusive Catholic school community rooted in the Holy Cross tradition.
The School prides itself on giving any deserving student an extraordinary college-preparatory education that prepares them to meet the demands of higher education, contribute to society, and answer the call "to think with Christ," a motto coined by Bishop John M. McNamara himself.
All gifts to the Bishop McNamara Fund impact the School's ability to enhance its standards of excellence in student development, teaching, and facilities and helps Bishop McNamara High School flourish each year. Your gift to the Bishop McNamara Fund upholds the spirit of philanthropy that since 1964 has sustained this School . Thank you for your generosity and faith in our mission!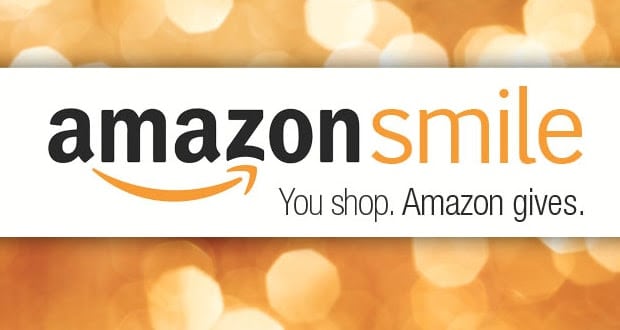 AmazonSmile: Make Your Charitable Organization BMHS!
AmazonSmile is a website operated by Amazon with the same products, prices, and shopping features as Amazon.com.
The difference is that when you shop on AmazonSmile, the AmazonSmile Foundation will donate 0.5% of the purchase price of eligible products to the charitable organization of your choice, which we hope you make Bishop McNamara High School.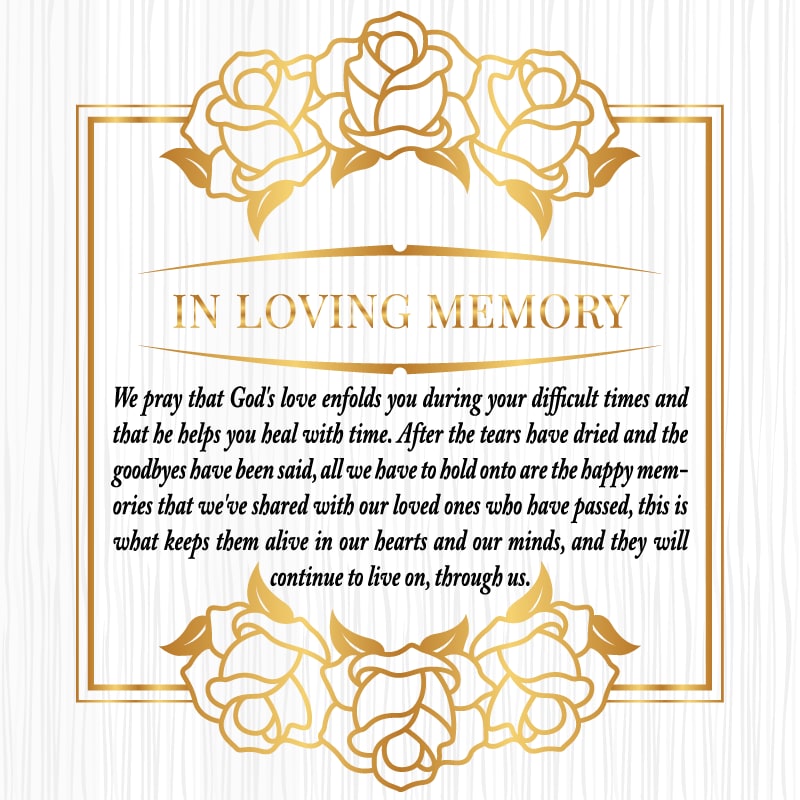 Dr. William F. Wheeler '67 passed away on August 22, 2020 from colon cancer.
Joseph, brother of Steve Sappey '68 passed.
Contact The Brothers of Holy Cross
&
The Bernardine Franciscan Sisters
Bernardine Sisters on Facebook
Bishop McNamara and La Reine alumni are invited to like the Bernardine Franciscan Sisters Facebook Page.

Get the latest news about the Sisters from La Reine and see what incredible pictures and events they have posted.

The retired Brothers of Holy Cross and Bernardine Franciscan Sisters would love to hear from you. To contact them, use the information listed below. Thanks!

For the Brothers:
St. Joseph's Center
495 Maple Lane
Valatie, New York 12184

For the Sisters:
Sacred Heart Convent
460 St. Bernardine Street
Reading, Pennsylvania 19607-1737